About YBN UNIVERSITY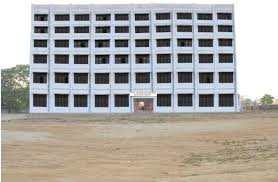 Our distinctive experience helps graduates become well-rounded, thoughtful, and skilled professionals making a positive impact across the globe. It offers students from around the world the ability to tailor their study to meet their needs and at the same time connect closely with industry, professional organizations, and local communities. When we describe YBIl University as Jharkhand's "defining" university we mean it epitomizes the creativity, innovation, and connectedness our nation is renowned for. Our research helps solve the social, economic, and environmental challenges the world is facing today and into the future. We're tightly connected with our communities, at home, and around the globe a connection that enriches our learning, teaching, and research.
Our Achivement
.................
Our Placement
The main objective of the campus placement activity is to get students a job right after they have finished their education. Since the campus placement is conducted before the final exam, students have an added incentive to do well in their final exam. Students are also under less pressure. Good placements also allow colleges to claim 100% placement which is an excellent form of advertising for them. Companies get to snatch up talented people who will do some great work for their business.
Any competitive exam, we at YBN University train and prepare our students with a set syllabus and a right format for each of these exams. Various topics like Language comprehension, Analytical problem solving, Mathematical skills, Data Analysis and many more vital topics will be covered at YBN University. Since both these exams goes with time and accuracy, we at YBNU will guide our students to handle the exam stress by conducting various tests.

With access to our virtual library, all our students at all YBN University can read any article anytime without their physical appearance while there is training at YBNU. Competitive group discussions and open for all forums is also initiated for our students who are training with YBN University.
Our Facility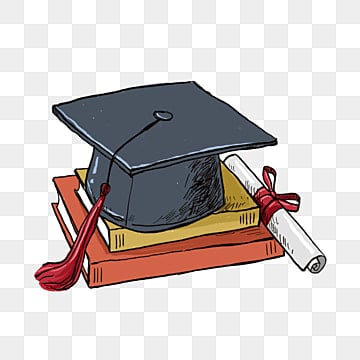 Academic Zone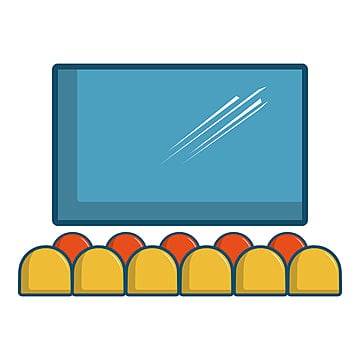 Auditorium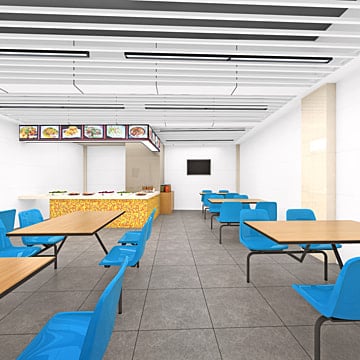 Canteen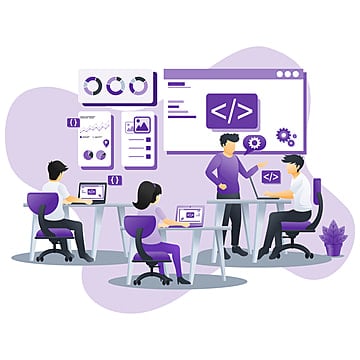 Computer Lab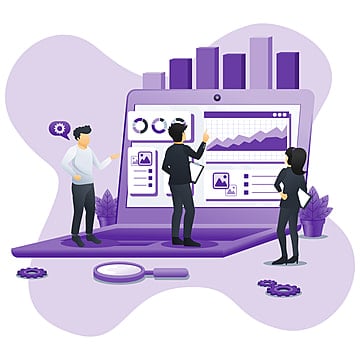 Convo. Hall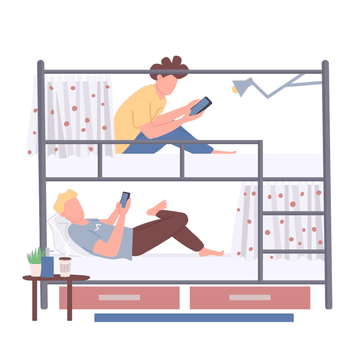 Hostel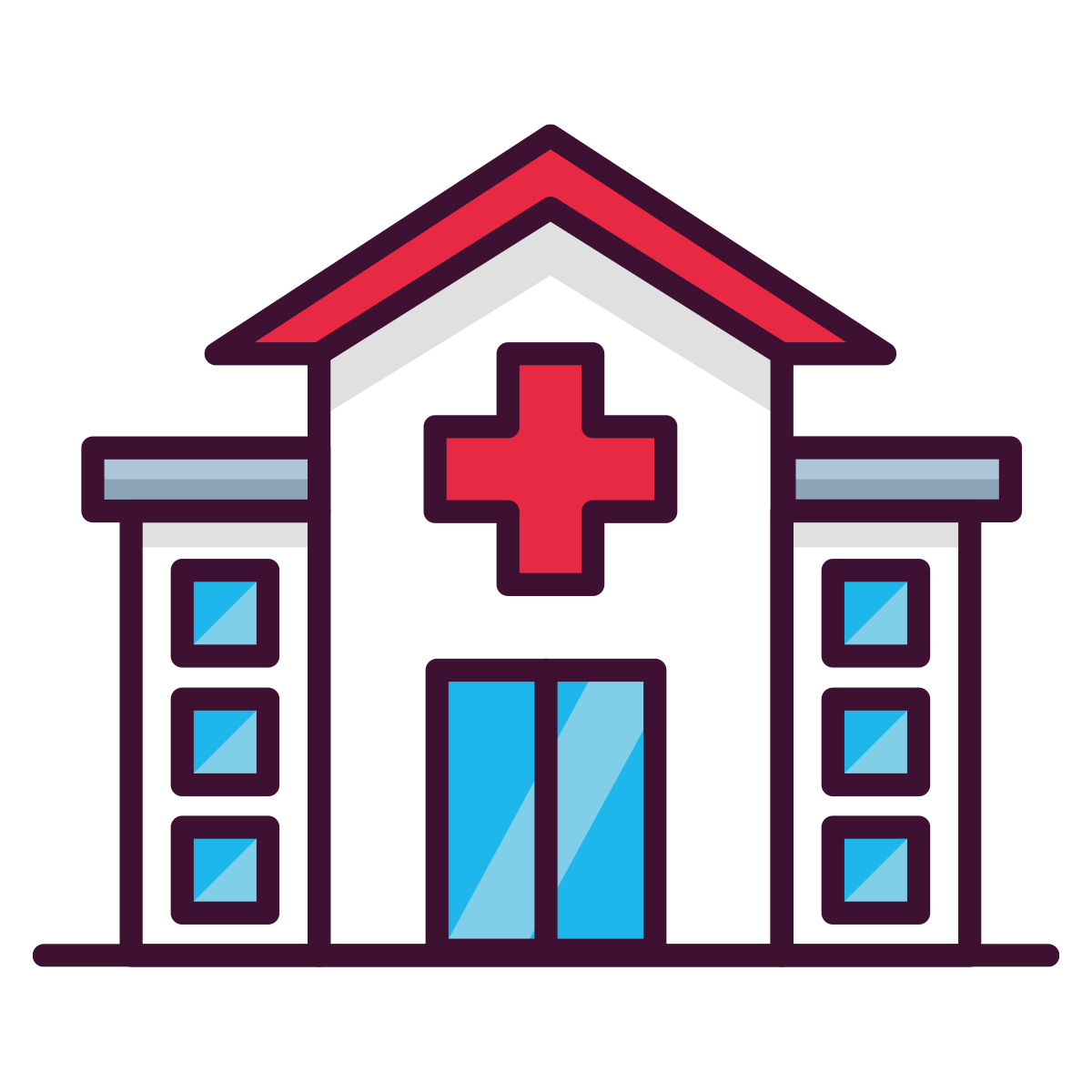 Medical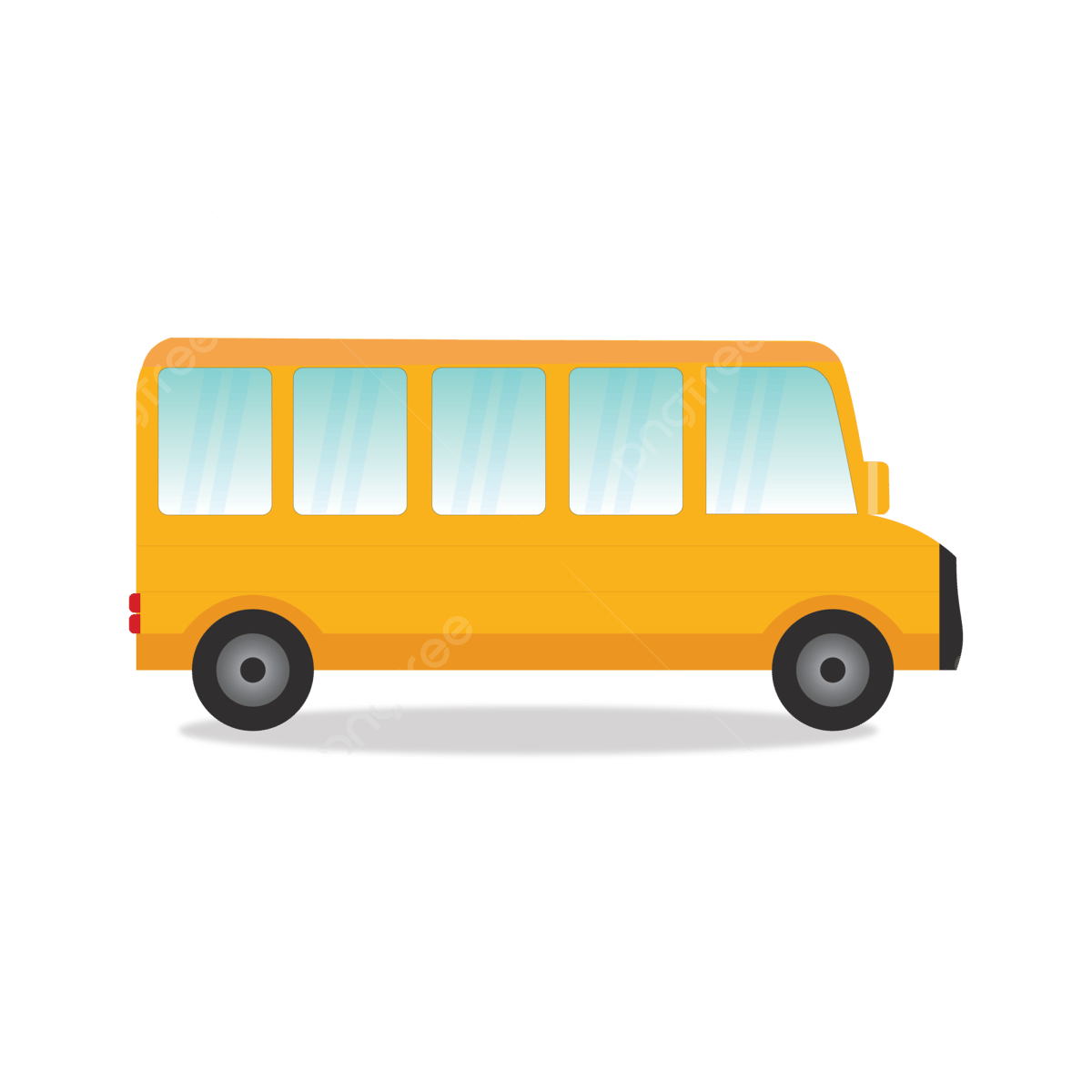 Transport