About Woxsen University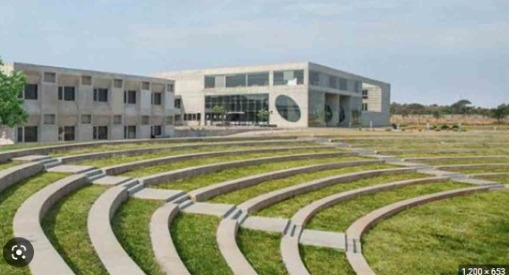 Woxsen has several ranks, accreditations, and laurels under its belt. It has earned some of the most coveted titles in the education fraternity in a short period. Times B-School Ranking 2022 has placed Woxsen s School of Business at #13 amongst Top 150 B-Schools in India, it also holds all India #1 ranking in Times Engineering Institute Ranking Survey 2021 and its New-Age BBA Programs Rank #1 in Outlook Ranking 2022.
In addition, Woxsen has climbed the Rank 3 to 2 in the IIRF 2021 Design School Ranking, coming one step closer to becoming an Institution of Eminence for higher education in India.