About USHA MARTIN UNIVERSITY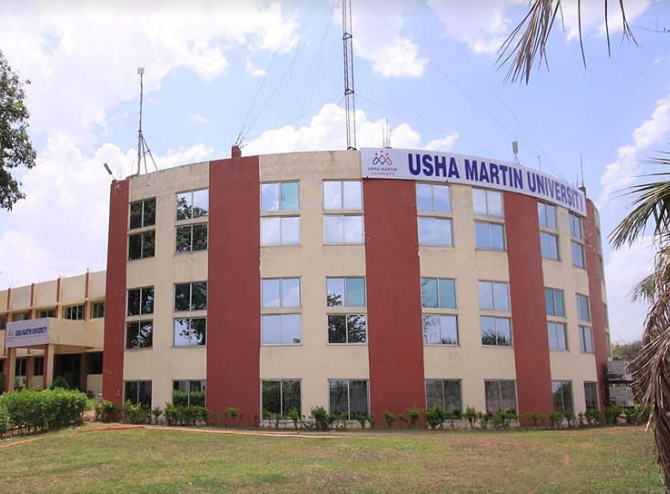 Usha Martin University established in the year 2012, under the Jharkhand Act 2012, UMU is one of the leading University in eastern India. The University Grants Commission of India has recognized the University under the UGC Act 1956 as a self-financing State Private University empowered to award certificates, diplomas and degrees. The University offers a wide range of professional programs at Diploma, UG and PG levels, along with Ph.D. in Commerce, English, Physics, Mathematics, Management, Computer Science, Chemistry Agriculture, and Education.
The University offers the best learning experience to students, including the opportunity for open and honest discussions with well qualified and experienced faculties and corporate professionals on a variety of topics.
The growth story of UMU so far has been quite encouraging, with a particular emphasis on appointing quality faculty; enrolment has grown at the rate of 30% annually since inception. The University offers the best learning experience to students, including the opportunity for open and honest discussions with faculty and corporate professionals on a variety of topics. The University undertakes periodic reviews to reposition and respond to the enormous challenges of newer realities.
Our Achivement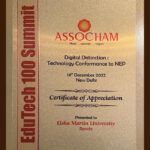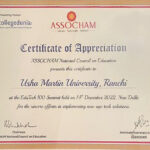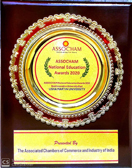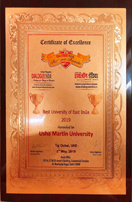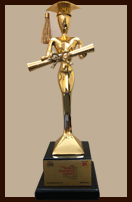 Our Placement
Recruiters
At Usha Martin University, the placement programmes have not only been successful, but also a spectacular annual event since 2012. We have a long list of top-rated recruiters who offer our students competitive salary packages. Over 80 multinational corporations (MNCs) have held campus recruitment programs for the graduating batches, demonstrating the effectiveness of this titanic endeavor. Wipro, Reliance, Bajaj, ICICI Bank, HDFC Bank, Capgemini, Hindustan Times, TCS, are to name a few. Students from various disciplines like, Engineering, MCA, MBA, Hotel Management, Bio-Technology, Tourism, Journalism, and Mass Communication are among the few who benefited from such event organized at UMU campus. Since its establishment, the Usha Martin University (UMU) placement programme has provided employment opportunities to over 159 students from all across India. We take pride, that more than 80 multi-national companies have hired students through our recruitment programme.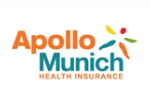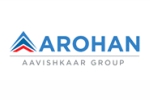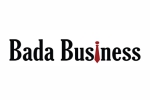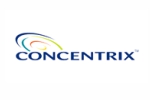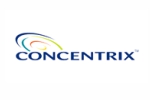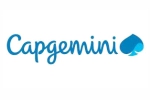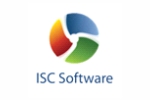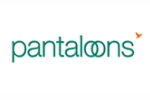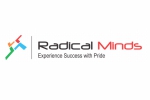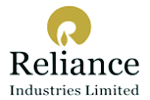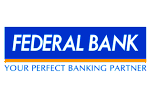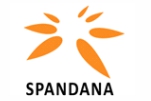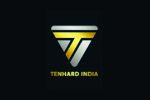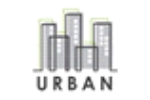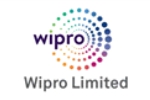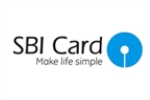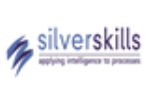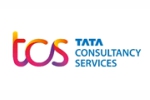 Our Facility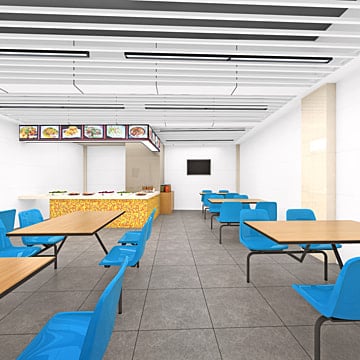 Canteen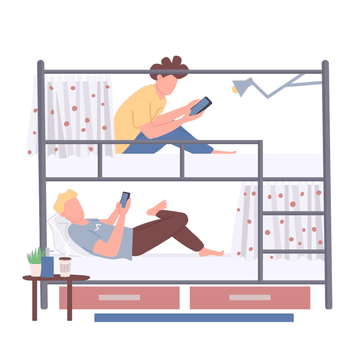 Hostel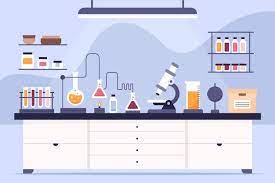 Laboratary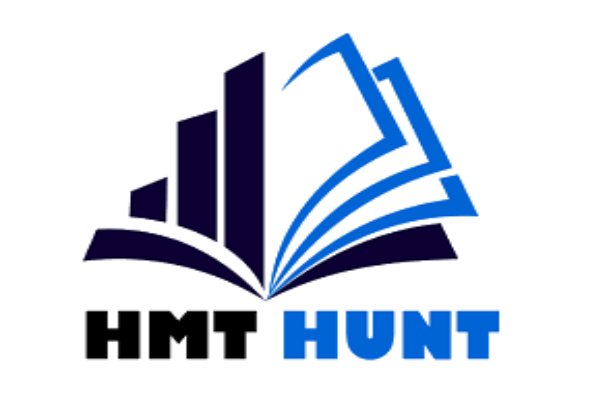 Library
Our Scholarship
Scholarship Details of Usha Martin University
Usha Martin University has always been driven by the vision to develop the next generation of leaders for organizations, communities, and society at large.The Scholarships programme is established to help students who are academically gifted and deserve world-class education but lack the financial resources. At UMU, we believe that meritorious students should be rewarded for their hard work and academic performance.To discourage talent migration out of the state, such scholarships are available to all students domiciled in Jharkhand. Because we are committed to affordability, our scholarships are designed to cover 100% of your demonstrated financial need. We provide scholarships in the form of fee concessions to encourage meritorious students to join, as outlined below.
Merit-Based
100% for all male students enrolled in any programme and scoring above 95% marks in their qualifying examination.
50% of all male students enrolled in any programme and scored marks in the range of 90%-95% in their qualifying examination.
All-female students enrolled in any programme and having more than 90% marks in their qualifying exams will be eligible for a 50% scholarship. However, if a female student has marks between 80% and 90%, she will receive a 20% scholarship.
Domicile Based
10% for students having domicile of Jharkhand and enrolled in any programme. However, those who get merit scholarshipsare not eligible for domicile-based scholarships.
NOTE:
These scholarships will be available for the entire duration of the programme.
No scholarship for Pharmacy, Nursing, and LLM programmes.