About Thapar Institute of Engineering & Technology (TIET)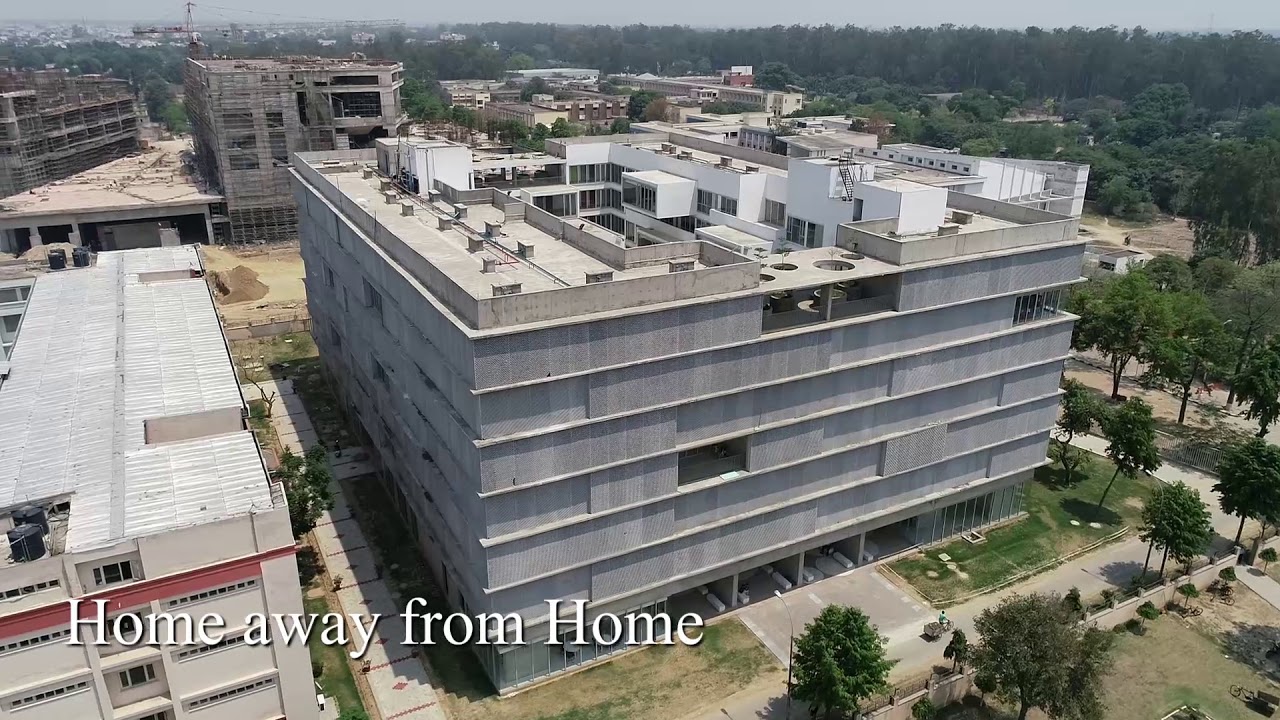 Thapar Institute of Engineering and Technology is located in a sprawling green campus comprising of more than 250 acres in the historic city of Patiala.
Thapar Institute of Engineering and Technology was established in 1956 through an brilliant and futiristic between the then State of PEPSU (Patiala and East Punjab States Union), the Central Government and the Patiala Technical Education Trust (PTET) founded by one of the great captains of Indian Industry, the late Lala Karam Chand Thapar. The mission of the institution as embodied in the Trust Deed dated April 9, 1956, is truly remarkable for their scope and vision. They provide for undergraduate and post graduate education in engineering & technology, a close interaction with industry, and a strong emphasis on basic and applied research.
Thapar Institute of Engineering and Technology is today recognized among the premier institutions imparting technical education of the country and the best of its kind in the north-western region of India. It is an example of pioneering experiment of joint venture between public and private sector in higher technical education. TIET is a unique campus with extraordinary potential for development of indigenous technology and its transfer to engineering industries.