About SRI NATH UNIVERSITY

Srinath University is premier university in the state of Jharkhand with highest academic standards, diverse educational programmes, distinguished faculties, ultra modern infrastructure and varied co-curricular activities.
The University is duly recognised by the University Grants Commission under Sec. 2(f) of UGC Act 1956 as a self-financing Private University.It offers a wide range of programmes across disciplies and at various levels of Diploma, UG, PG and Ph.D programmes.
The Srinath University's verdant surrounding stretching over nearly 60 acres of land is situated amidst one of the largest industrial hub of India and adjacent to Tata Steel and India's first industrial city Jamshedpur with excellent teacher-student ratio.
Srinath University is a subsidiary of SANDHYA SHAMBHU EDUCATIONAL TRUST.
Our Facility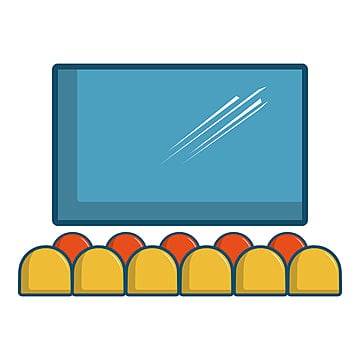 Auditorium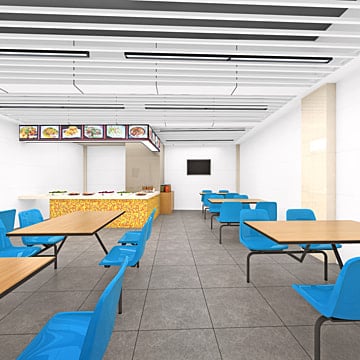 Canteen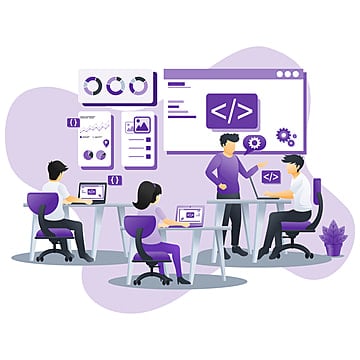 Computer Lab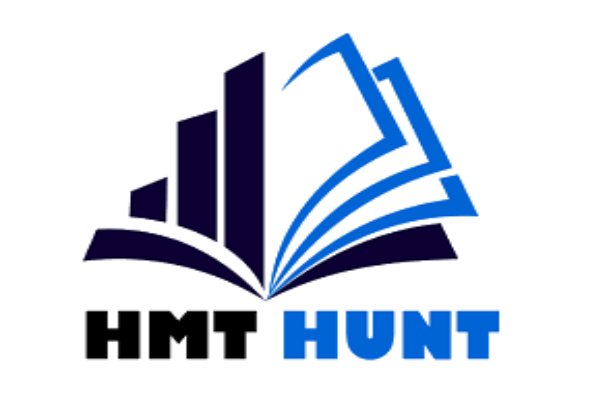 Library
Our Scholarship
Scholarship
In its mission to nurture young and creative minds through academic excellence "Srinath University Scholarship Scheme" has been instituted, to encourage meritorious students and to ensure that they are not denied with the education because of lack of means.
The scholarship amount will cover part or whole of tuition fee and hostel seat rent, while in some cases, it may be limited only to tuition fee.
The scholarship commences from the first semester itself for students who have secured the prescribed ranks. Other students will have to pay full fees at the time of admission and scholarship will commence for them, as and when they become eligible.
Scholarship certificate will be awarded to selected students.
Merit scholarships on the basis of Marks/Rank Scored:
First semester students admitted in different branches at Srinath University, Jamshedpur will be eligible for this merit scholarship based on their Marks/Rank Scored as decided by the University.
Continuation of scholarship beyond first semester shall be based on marks secured by student as per the norms.
Merit-cum-means scholarship:
This scholarship amount for eligible students shall be determined based on their performance in the previous semester as well as their parents' annual income (from all sources). Eligibility criteria shall be as under:
Parents' annual income must not be more than Rs 3 lakhs and the income certificate of parents must be issued by a gazetted officer not below the rank of Circle Officer.
Merit as per the norms decided by the University
Sudden demise of earning member of the family
In cases of students facing financial hardship due to sudden and untimely demise of the sole earning member of their family, the University shall provide 100% tuition fee waiver for the current semester and a scholarship of up to 75% may be offered in the subsequent semesters, on case to case basis, depending on means, need and the overall performance / discipline of the student.
Note-
This scholarship scheme is applicable only for students studying at Srinath University Jamshedpur campus.
At any point of time, a student can avail only one scholarship.
The decision of the university on all matters for grant of scholarship shall be final and binding.
The University reserves the right to amend/discontinue the modalities as well as the types of scholarship schemes at any point of time.
If a student is found guilty of any misconduct/indiscipline, his/her scholarship shall stand discontinued.