About Sri Guru Granth Sahib World University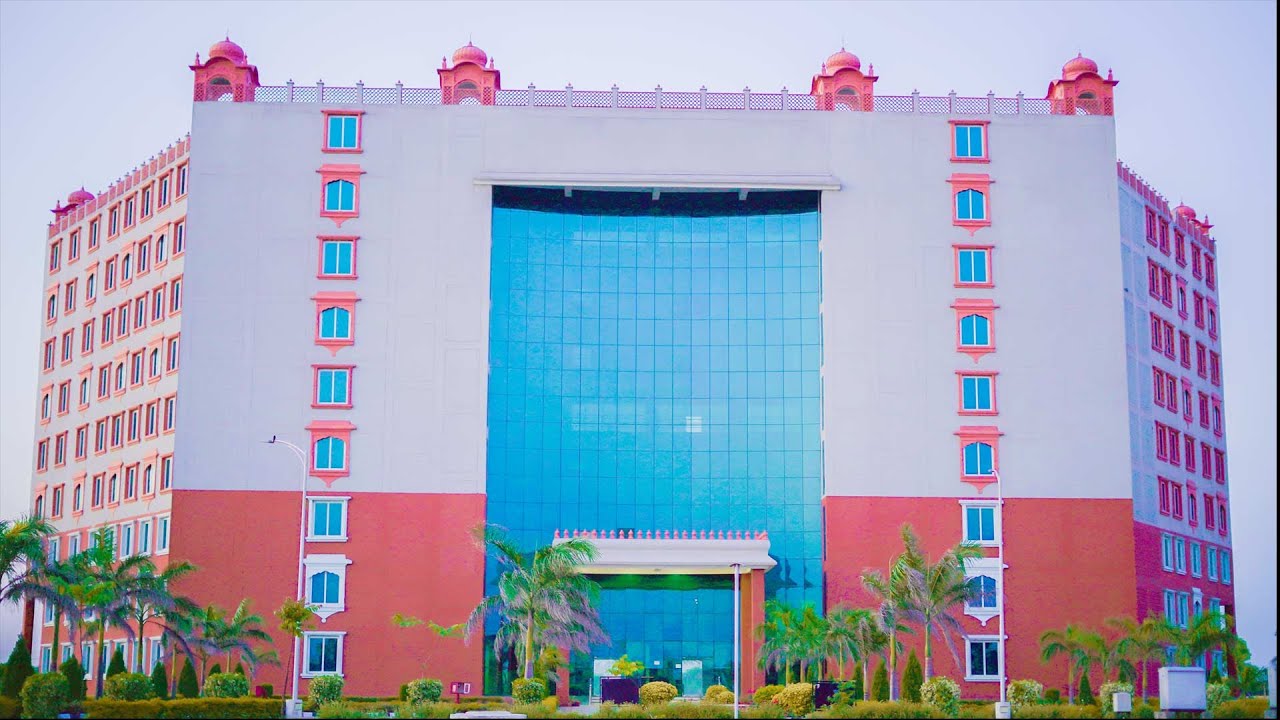 Sri Guru Granth Sahib World University, Fatehgarh Sahib, a project undertaken by the SGPC is a missionary, charitable and humanitarian institution, seeks to impart inclusive education to learners from all creeds, castes and religions. Sardar Parkash Singh Badal, the former Chief Minister had announced during fourth centenary celebrations of the installation of Sri Adi Granth at Golden Temple that a university dedicated to the ideals enshrined in Sri Guru Granth Sahib would be established. His dream reached fruition when the Punjab Legislative Assembly passed Sri Guru Granth Sahib World University Act (Punjab State Act 20/2008) and the SGGSWU commenced its first academic session in July 2011. The University has also secured the membership of AIU (Association of Indian Universities)- Membership No. 614.
There has been no looking back since then. With all kinds of support from the State and the SGPC, the University has made rapid strides, in a short span of time, to emerge as a premier institution of higher learning in North India. Several innovative academic programmes in the fields of emerging technologies, sciences and humanities are being run by the University for the benefit of the students. Major thrust areas of the University are promotion of value based quality education and research. It is a matter of great pride for us that research projects worth more than Rs. 3 crores have been awarded to the University faculty by the national agencies such as the DST, CSIR and DAE etc. A large number of faculty members are actively involved in carrying out research and publish their papers regularly in journals of international and national repute.