About Sri Dev Suman Uttarakhand University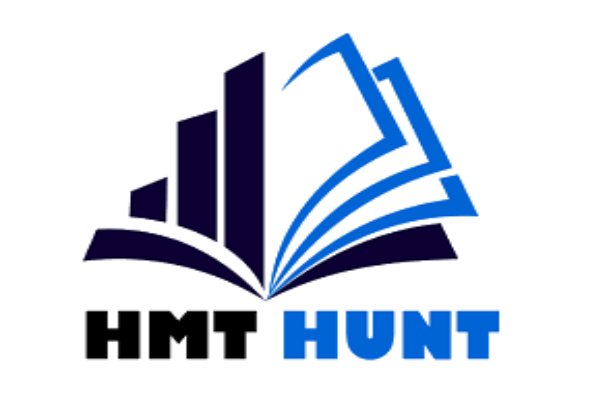 Sri Dev Suman Uttarakhand University is established as a State University of Uttarakhand vide Sate Government notification No 270/XXXVI(3)/2012/48(1)/2012 dtd 19th October, 2012 in continuation to amendment of erstwhile Pt Deen Dayal Upadhyay Uttarakhand Vishwavidhyalaya Act. 2011 (Uttarakhand Act No 22 of 2011) as notified by State Government vide No 357/XXXVI(3)/201 1/57(1)/2010 dated 4th November, 2011.
The establishment of University is a rare distinction of popular and powerful demand and symbolised the hopes and aspiration of the people of Garhwal for the development through the instrument of higher education. The masses of this remote mountainous region demanded for opening a new University at Badshahi Thual, a small but historical town of Tehri Garhwal of Uttarakhand. It was an expression of the quest for empowering their future generation for overcoming endemic economic and social backwardness, geographic and environmental constrains, re-assertion of cultural identity of the local natural and human resources for development.