About Sikkim Professional University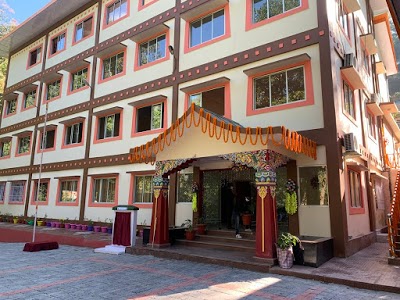 Sikkim Professional University, formerly known as Vinayaka Missions Sikkim University is a prominent name in higher education committed to academic excellence. We are one of the largest and most diverse universities in northern India imparting quality education since 2008. We are a leading university for higher education located on an extensive state-of-the-art campus at East Sikkim; NH 31-A Tadong, Gangtok. The campus is well-equipped with all modern facilities and offers a broad range of academic, professional, and research programs in almost all major streams of higher education.
Sikkim Professional University is a private institution founded in the year 2008 under SPU (Act No. 11 of 2008) of Sikkim State Assembly. The university is duly recognized by the University Grants Commission of India (UGC), The Indian Nursing Council (INC), and the Pharmacy Council of India (PCI).
With the motto "An Abode of Knowledge", the university aims to produce highly proficient graduates which are competent to compete with today's corporate world. We remind the students that hard work and determination play a vital role in success. SPU is one of those universities that are well-equipped to meet all service requirements to students, to support their education, and to provide them safe and secure learning environment.
Since its foundation, SPU is imparting a quality educational model of international standards where students can equip themselves with the different aspects of higher education shifting effectively. Our vision is to convey a high-quality educational experience to students of every background, leading to legitimately edifying career opportunities
Furthermore, the SPU offers all academic courses at a very cost-effective price, as its fee structure is affordable for all students of society. It hastens the competence in its students to flourish extraordinary talent, leadership skills, creative thinking, and ethical values. The eminent university also grants scholarships and other extensive support to deserving candidates to encourage them to pursue higher studies.
Our Facility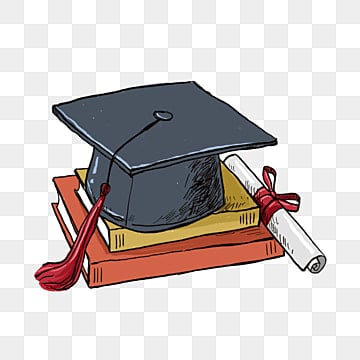 Academic Zone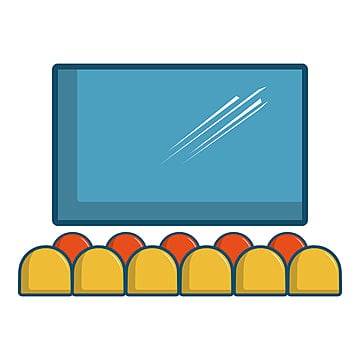 Auditorium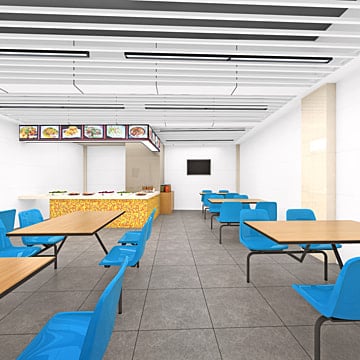 Canteen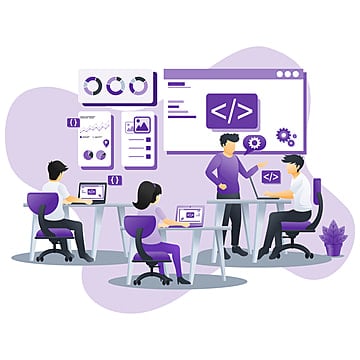 Computer Lab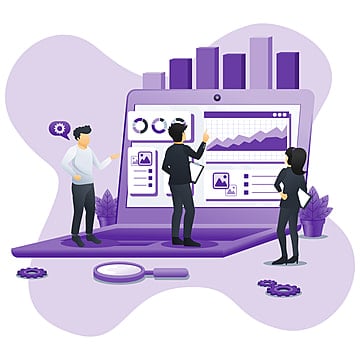 Convo. Hall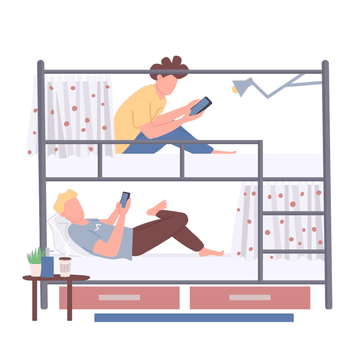 Hostel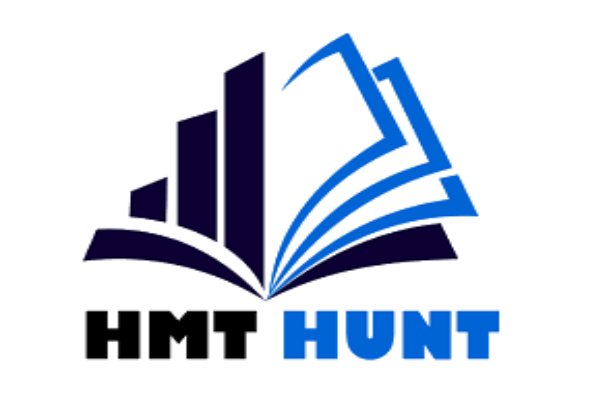 Library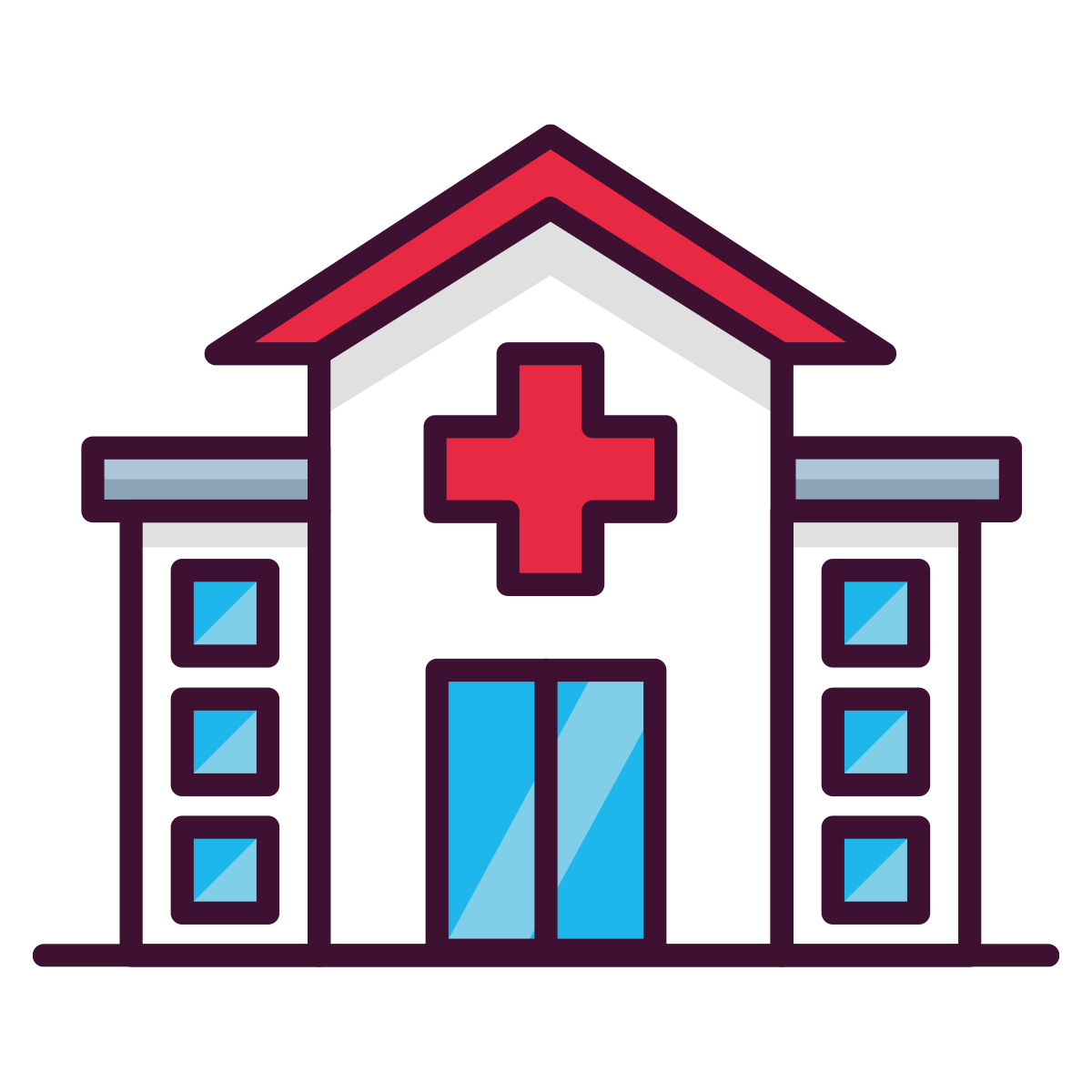 Medical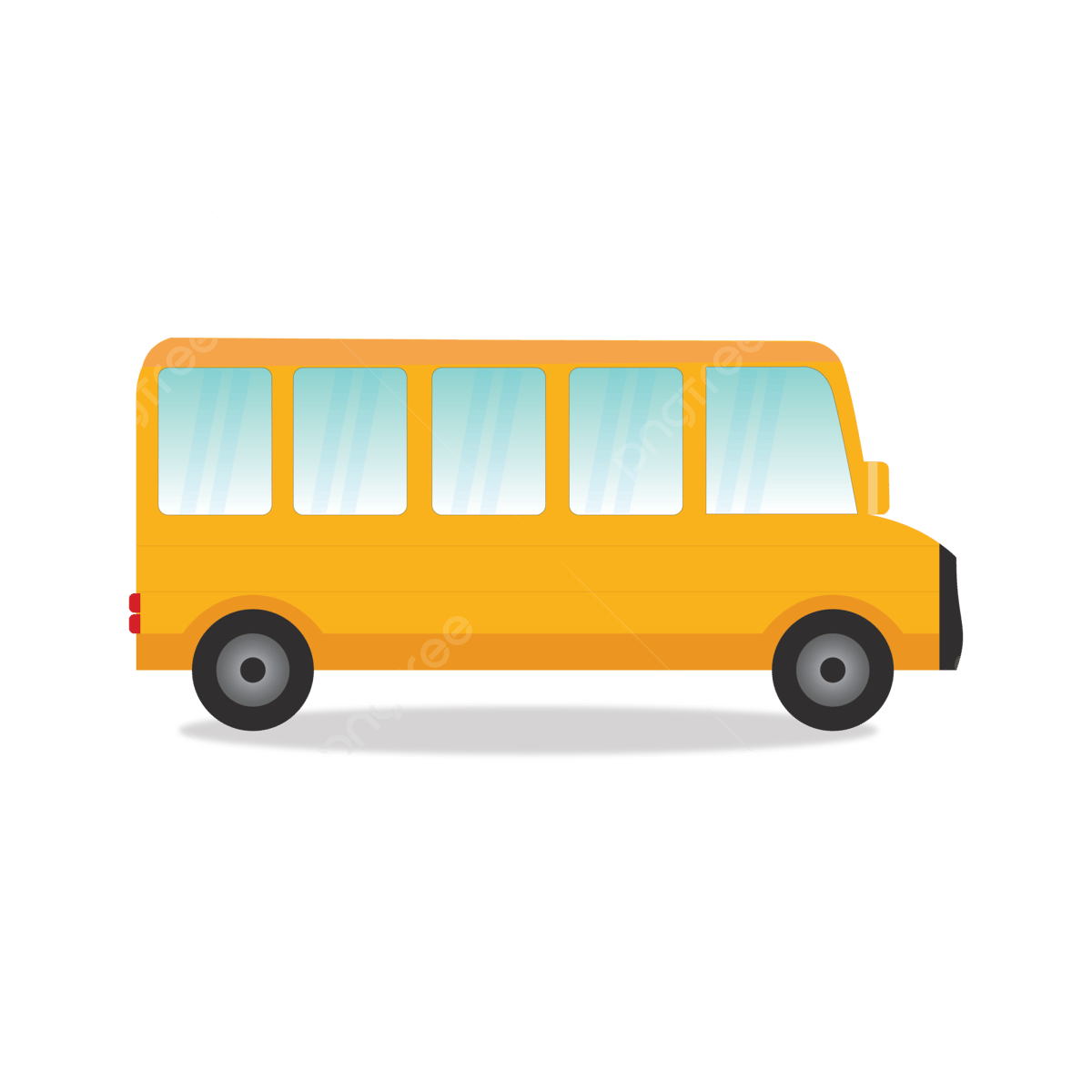 Transport