About Sandip University Nashik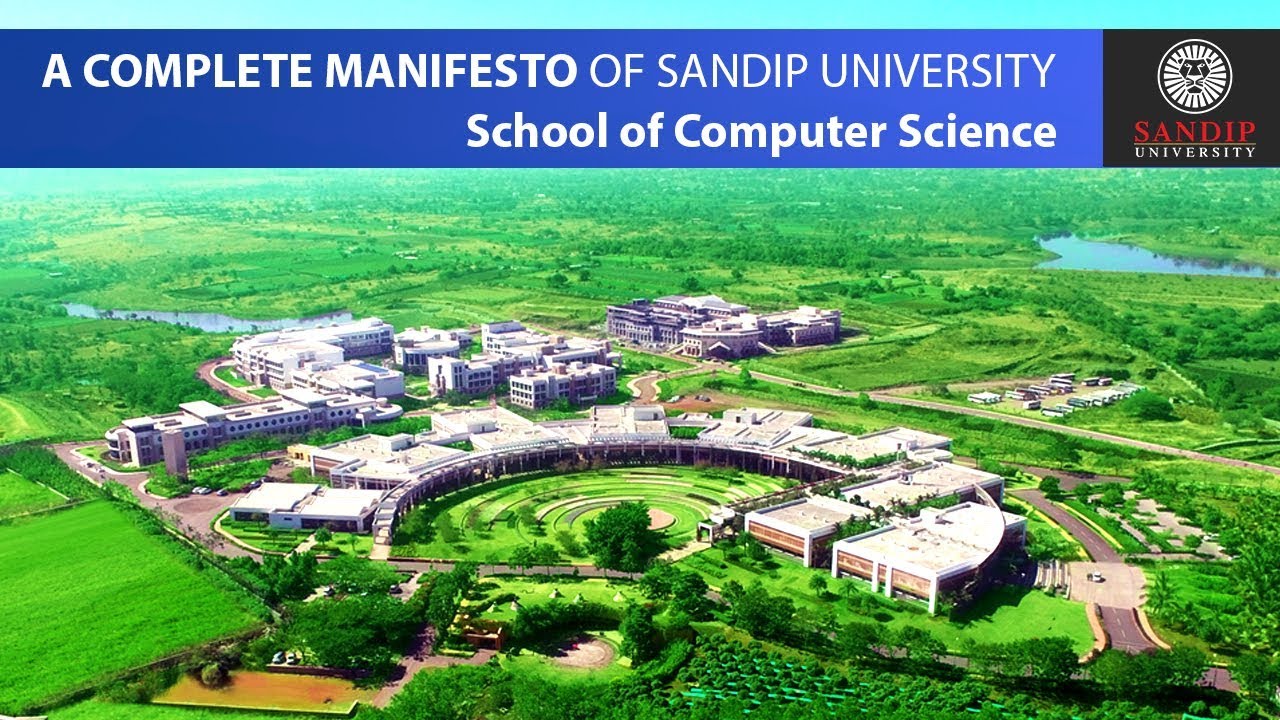 This isn't just any other university. It's an ultra-modern university with values rooted deep down in the 5000 year old culture which has always led the way forward to humans around the world. Situated in the historic land of Nashik, Sandip University is extremely progressive in thought, culture, mission, vision and delivery of world-class education to the next generation of students. Sandip University is poised to help you give the very best of both worlds i.e. a culture which is 5000 years old and an education which is decades ahead of its time.
Sandip University is an autonomous educational university guided and governed by the policy, rules and regulations of Maharashtra state and under the regulations of the University Grants Commission. This is the first Self-financed private university in North Maharashtra. Sandip University belongs to Sandip Group of Institutions which owns the very well-known Sandip Foundation in Nashik. Sandip University is a massive educational institute in Nashik aimed at providing quality undergraduate and postgraduate programmes to the students.
Success comes to those, who work hard. And stays with those, who don't rest on the laurels of the past. And Sandip Group of Institutions have been a standing example for reaching success and sustaining it. We have been instrumental in shaping successful futures of many citizens of the country and continue doing so. In the process of this journey, we have set standards, initiated trends and achieved new milestones, successfully.
Sandip University stands for integrity, excellence and holistic development. These are three core pillars which will help you in managing all hurdles in life. There's much more to us than a student-professor relationship. If you can imagine something for yourself then we can make it happen for you.
Discover Sandip University. Discover Yourself.
Success comes to those who work hard, and stays with those who don't rest on the laurels of the past.
Our Achivement
46th ISTE National Annual Convention
ISTE National Award For Best Clean & Green Campus Awarded To Sandip Foundation's, Nashik, Maharashtra.
BERG Awards
Singapore's prestigious BERG Awards for Education: Best Engineering Institute Award to SIEM BERG Awards for Education.
Society Award
Outstanding Contribution towards Society Award to Dr. Sandip N Jha, Hon'ble Chairman
Yashokirti Award 2014
Yashokirti Award 2014 by the Computer Society of India, Nashik, to Dr. Sandip Jha, Hon. Chairman
Silicon India Award
Department of Management Studies ranked 39th among the 'Top 100 MBA Colleges 2014', 8th among the 'Top 10 Emerging B-Schools in India' in 2013 by Silicon India, 9th in academic excellence at all-India level by Silicon India
ET NOW National Awards
ET NOW National Education Leadership Awards: Outstanding Engineering Institute Award (West) for Sandip Institute of Technology and Research Centre (SITRC) and 'Educator Serving the Community in India Award' to Dr. Sandip Jha
Brands Academy Awards
Brands Academy Educational Excellence Award 2014 in Infrastructure category for SITRC
National Level Dewang Mehta
National Level Dewang Mehta Best Business School to the MBA Department
MBA Department Ranked
MBA Department ranked 92nd among the B-schools in India and topped in North Maharashtra Region in 2011 as per The Week survey
Our Placement
| TUDENT NAME | BRANCH | COMPANY NAME |
| --- | --- | --- |
| Saurabh Kasture | B.TECH(CSE) | Qspider |
| Siddarth Mali | B.TECH (BAO) | Magneto IT Solutions |
| Khade Amol Uttam | MCA | Magneto IT Solutions |
| Namira Shaikh | B.TECH(CSE) | Magneto IT Solutions |
| Shubham Vasudev Gangurde | B.TECH(CSE) | Hexaware PVT ltd |
| Tejal Girme | B.TECH(CSE) | Creative Circles, Ahmedabad |
| Sneha Yadav | B.TECH(CSE) | Creative Circles, Ahmedabad |
| Richa Sanjay Rai | B.TECH(CTIS) | Creative Circles, Ahmedabad |
| Hitesh Mohan Nandanwar | B.TECH(CTIS) | Creative Circles, Ahmedabad |
| Parag Prashant Dhage | BCA | WIPRO |
| KUNAL MANSARAM GAVIT | BCA | WIPRO |
| Harishankar Umashankar Yadav | BCA | WIPRO |
| Jayesh Vijay Kalamkar | B.TECH(CSE) | Tech Mahindra Ltd |
| pratiksha patil | MCA | Capgemini |
| nimisha batishe | B.TECH(CSE) | Capgemini |
| aditya shrivastava | B.TECH(CSF) | Capgemini |
| shubham rajput | B.TECH(BAO) | Capgemini |
| Abhishek Pagar | B.Tech CTIS | Yotta Infrastructure Solutions |
| Soham Pawar | BCA | COLLABERA SERVICES PVT LTD |
Our Facility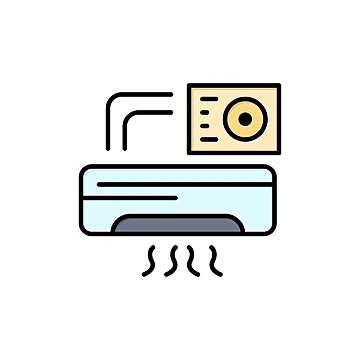 A/C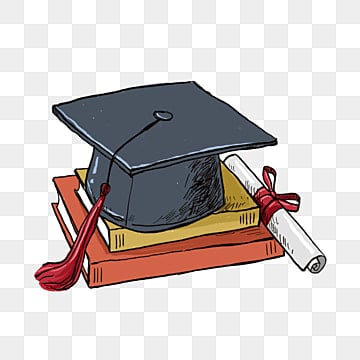 Academic Zone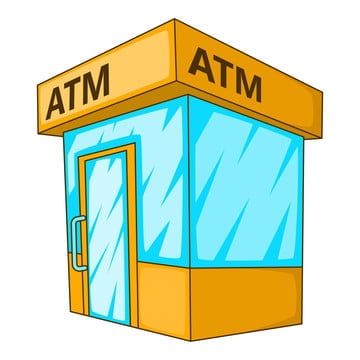 ATM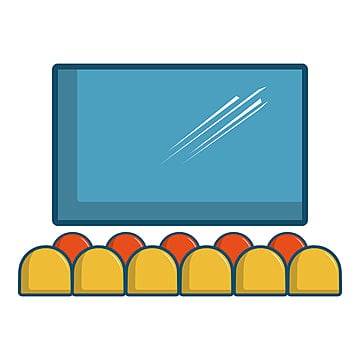 Auditorium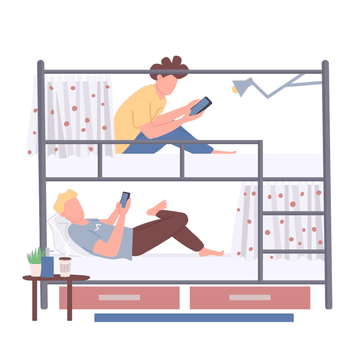 Hostel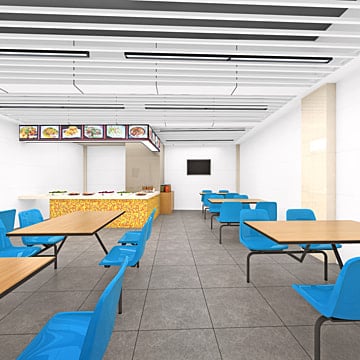 Canteen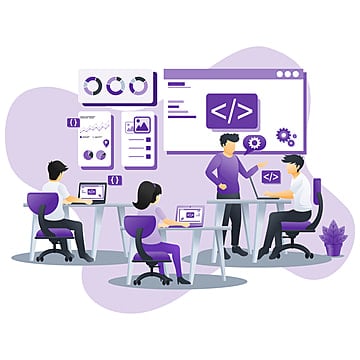 Computer Lab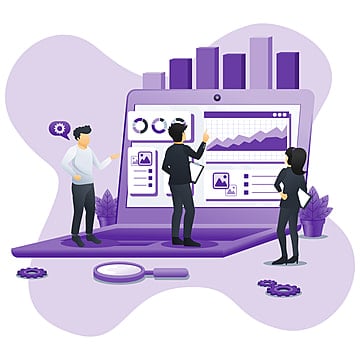 Convo. Hall

Sports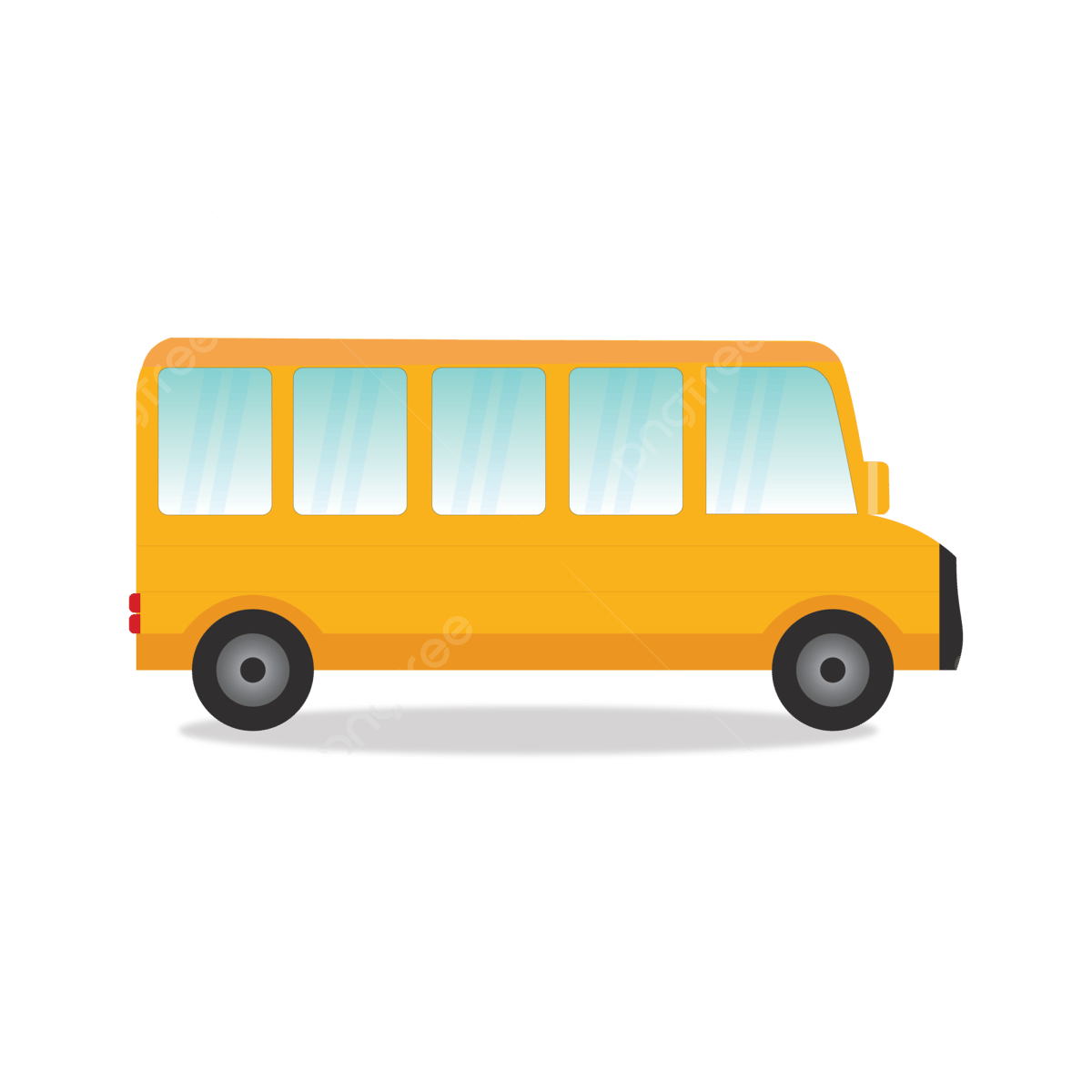 Transport
Our Scholarship
Sandip University conducts a Joint Entrance Exam also known as SUJEE for admissions to various UG and PG level programmes offered by the University. The programmes offered are across various streams including Engineering, Science, IT, Management and Business Studies, Pharmacy and Humanities & Social Sciences.
The SU-JEE 2023 application form will be made available online. Read this below article to know more about SUJEE 2023 exam dates, highlights and admission process.
SU JEE 2023 Dates
Take a look at the table below for the complete schedule of SU JEE 2023 exam
Dates
Upcoming Exam Dates

Feb '23 - Apr '23

SUJEE 2022 Application Form Availability

TENTATIVE

Apr '23

SUJEE 2022 Examination Date - Online

TENTATIVE

Apr '23

SUJEE 2022 Result Announcement

TENTATIVE
SU-JEE 2023 Exam Highlights
Aspirants can check various important points related to SU JEE 2023 exam from the table below:
| Particulars | Details |
| --- | --- |
| Examination Name | SU JEE 2023 |
| Full Name | Sandip University Joint Entrance Exam |
| Conducting Body | Sandip University |
| Offered Courses | Undergraduate and Postgraduate Courses |
| Examination Level | University Level Examination |
| Examination Mode | Offline mode (Pen and Paper Test) |
| Duration | 2 hours |
| SU JEE Official Website | https://www.sandipuniversity.edu.in/ |
SUJEE 2023 Important Dates
The exam conducting body will announce the SUJEE 2023 dates on its website soon. Till then, have a look at the tentative SUJEE 2023 Important Dates below: