About SAI NATH UNIVERSITY, RANCHI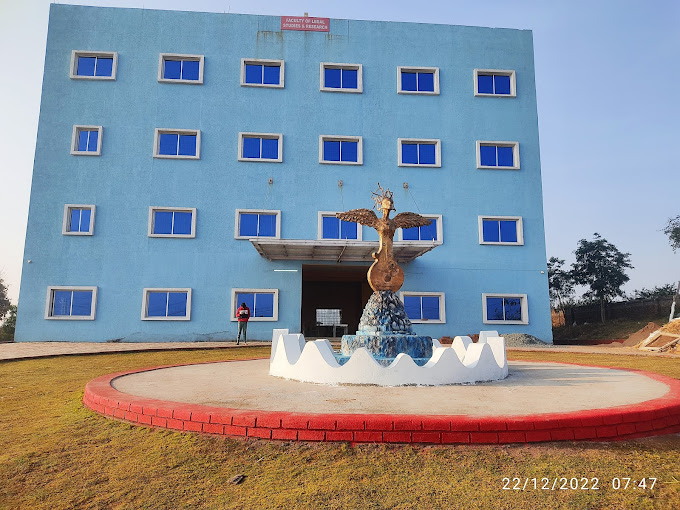 The Sai Nath University, Ranchi has been established and incorporated by Jharkhand State Legislature through its official Gazette and recognized as per section 2(f) of UGC Act 1956.
The Sai Nath University campus in Ranchi will be home to the best-in-class infrastructure including state of the art research facilities and modern libraries. In line with Sai Nath University's legacy of providing quality education to its students, the campus will also involve the latest in technology to impart education.
The university offer various courses in different disciplines like Engineering, law, Social Science, Travel & Tourism, Hospitality, Allied Health, Management, Communication, jewellery Management etc. rolled out in phases.
It offers world-class infrastructure, highly qualified and dedicated faculties and excellent environment for academic and intellectual growth.
MISSION
Sai Nath University will transform lives and serve society by creating knowledge, wisdom, educating and putting knowledge to work on a large scale and with excellence.
Our Achivement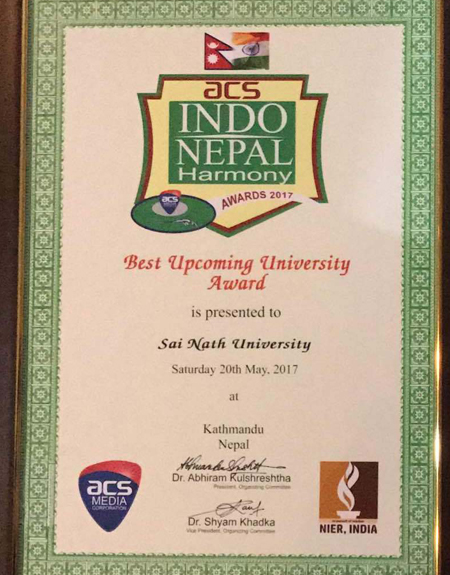 Our Placement
Top Recruitment Agencies
The University maintains good professional relations with various industries/hospitals /business houses, which help in the job, summer training & placement of the student.
Our Facility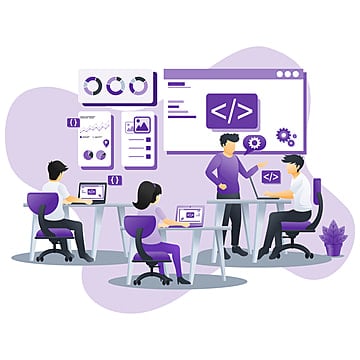 Computer Lab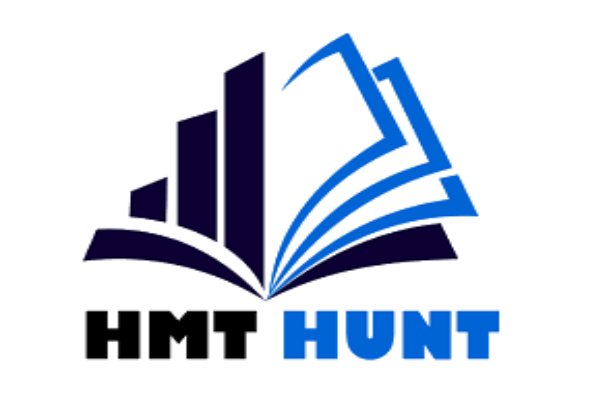 Library