About Rama University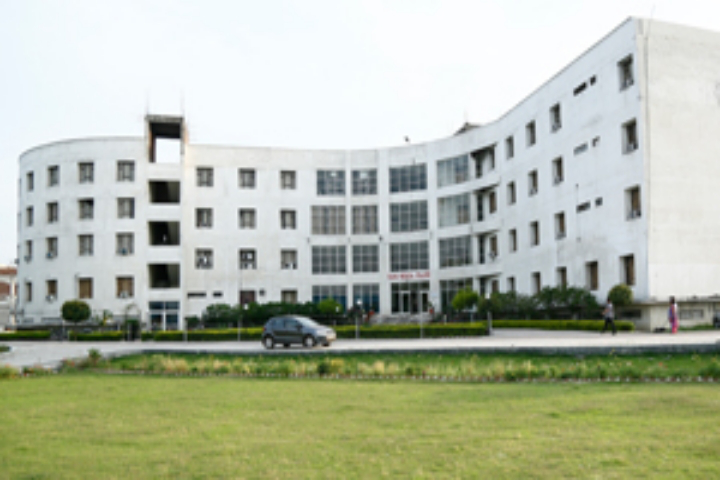 Dr. B.S.Kushwah was a great visionary, a dentist, an educationist and the guiding force behind the Rama Group, who strongly believed that only healthy people can build a healthy and strong nation and education is the key tool that can transform ordinary people in responsible nationals.
Following the directions of the founder, Rama Group has evolved as a multi-activity and multi-industry group that actively participates in many major contributions to our society. It strongly believes in creating responsible citizens out of its students and hence works with a 360 degree approach towards the all round development of the students. In this effort, the group provides adequate opportunities to its students to gain both the theoretical and the practical hands on knowledge by way of providing training and work exposure within the Group companies.