About RADHA GOVIND UNIVERSITY

Radha Govind University, is located in a rural area in co-existence with natural environment. It is a Private University, Located in Lalki Ghati, Ramgarh.The University is also very much desirous to assist and encourage the poor and meritorious students in getting higher education in the campus. Our attempt will be to prepare the students for their holistic pe rsona lity deve lopment through inculcating leader's quality & responsibility.
It aims at empowering the youth of Jharkhand with vocational and skill development training, besides the teaching of traditional subjects, train them as a cultured citizen and prepare them for employment/selfemployment.

Our Facility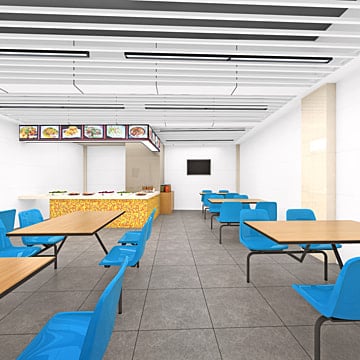 Canteen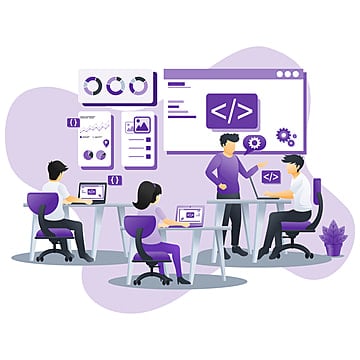 Computer Lab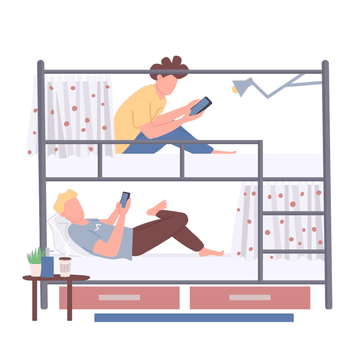 Hostel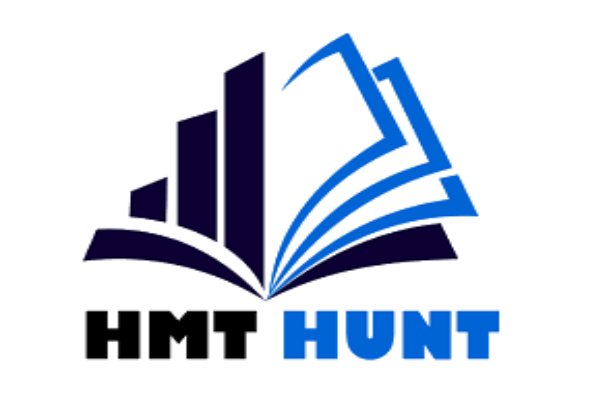 Library

Sports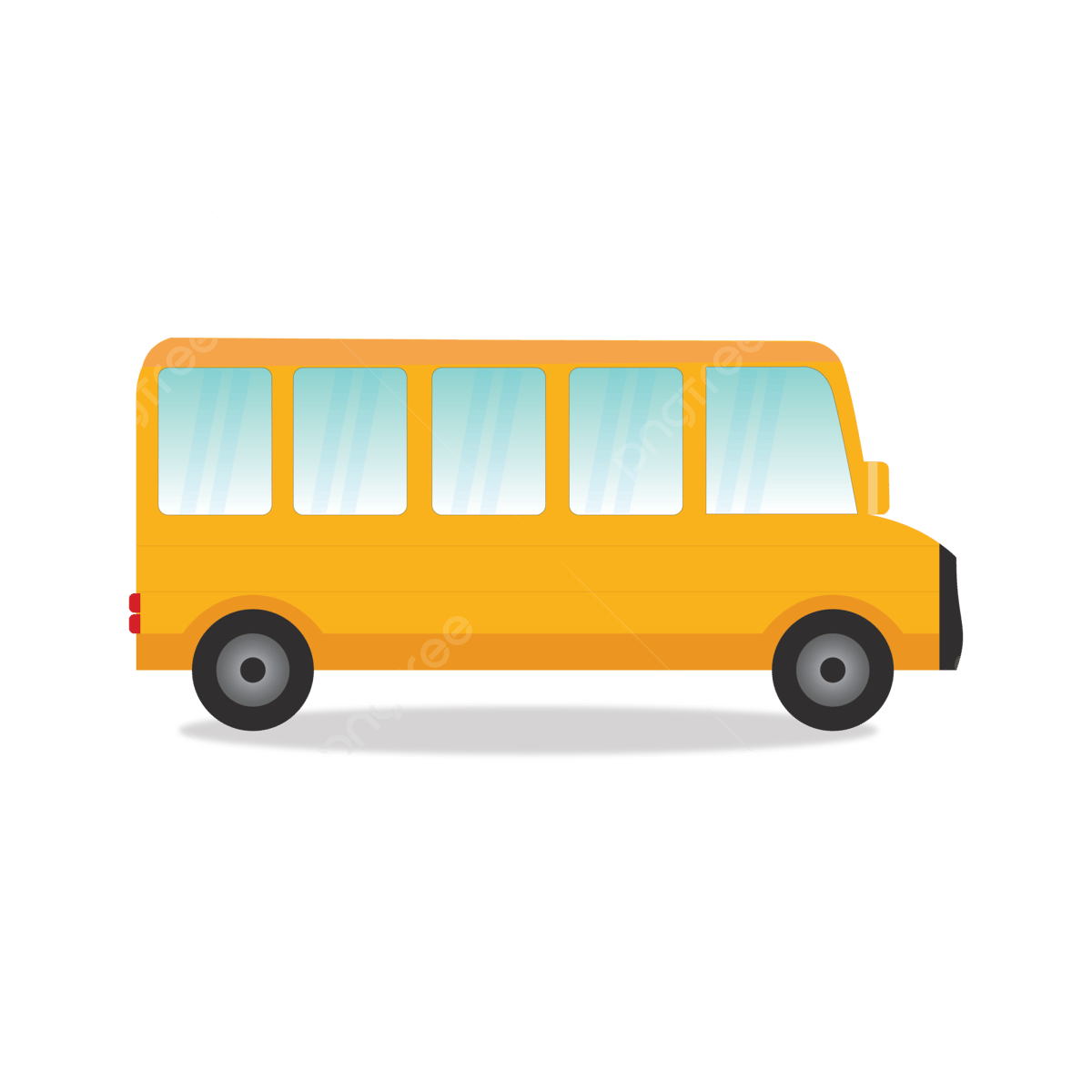 Transport