About Puskar School Of Nursing Training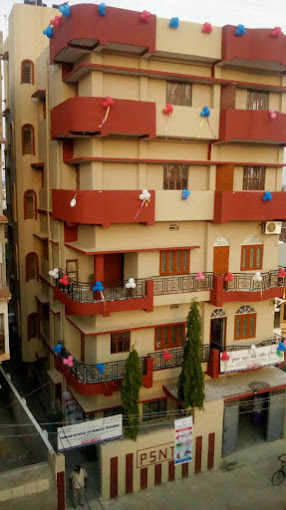 The Puskar School Of Nursing Training has started to provide a better nursing Education in Jharkhand.It is a INC, JNRC and Govt. of Jharkhand approved College. We lead excellence in health & nursing leadership through our innovative teaching, quality research, compassionate care and community service for our community in Jharkhand and the country.
We offer the traditional Auxiliary Nurses & Midwifery (ANM) to students. Combined with the expertise of nationally recognized faculty and the opportunity for interdisciplinary collaboration, our students receive an education that prepares them to be nursing leaders.