About Mizoram University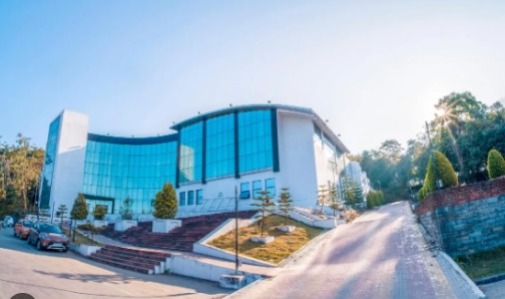 Mizoram University was created by an Act of Parliament (No. 8 of 2000) and it became functional from 2nd July, 2001. The University is located at Aizawl, the capital city of Mizoram and is spread over 978.1988 acres in an area on the outskirts of the city. Prior to the existence of the Mizoram University, the North-Eastern Hill University (NEHU) with headquarters at Shillong was operating a campus in Mizoram. Headed by a Pro-Vice Chancellor, the then Mizoram Campus of NEHU consisted of seven Post-Graduate Departments, namely, Economics, Education, English, Forestry, Mizo, Psychology and Public Administration. During the last 17 years of its existence, Mizoram University has made considerable progress in terms of infrastructure, academic programmes, manpower and support services.
Mizoram University was accredited A grade by NAAC in 2019. The University was ranked as one of the top 100 Universities in India, assessed by the NIRF rankings in 2016, 2017 and 2018 under MHRD.