About Martin Luther Christian University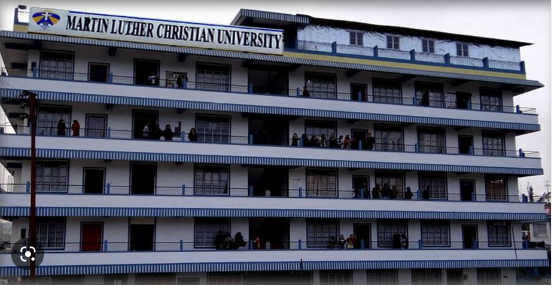 Martin Luther Christian University had its humble beginning as a primary University way back in 2006.
The pioneering Christian university in Meghalaya, MLCU commits itself to render service to the community and to provide its students with a high-quality education that will enable them to graduate as well-rounded professionals, to serve with purpose, integrity and efficiency anywhere in the world. As global citizens these students will provide the leadership for tomorrow.
aboutus-mlcu-shillong-university-meghalayaMLCU is sponsored by the National Lutheran Health and Medical Board (NLHMB), a registered trust established in 1986 and engaged in Health Care, Education, Community Outreach and Disaster Management.