About Maharaja Ranjit Singh Punjab Technical University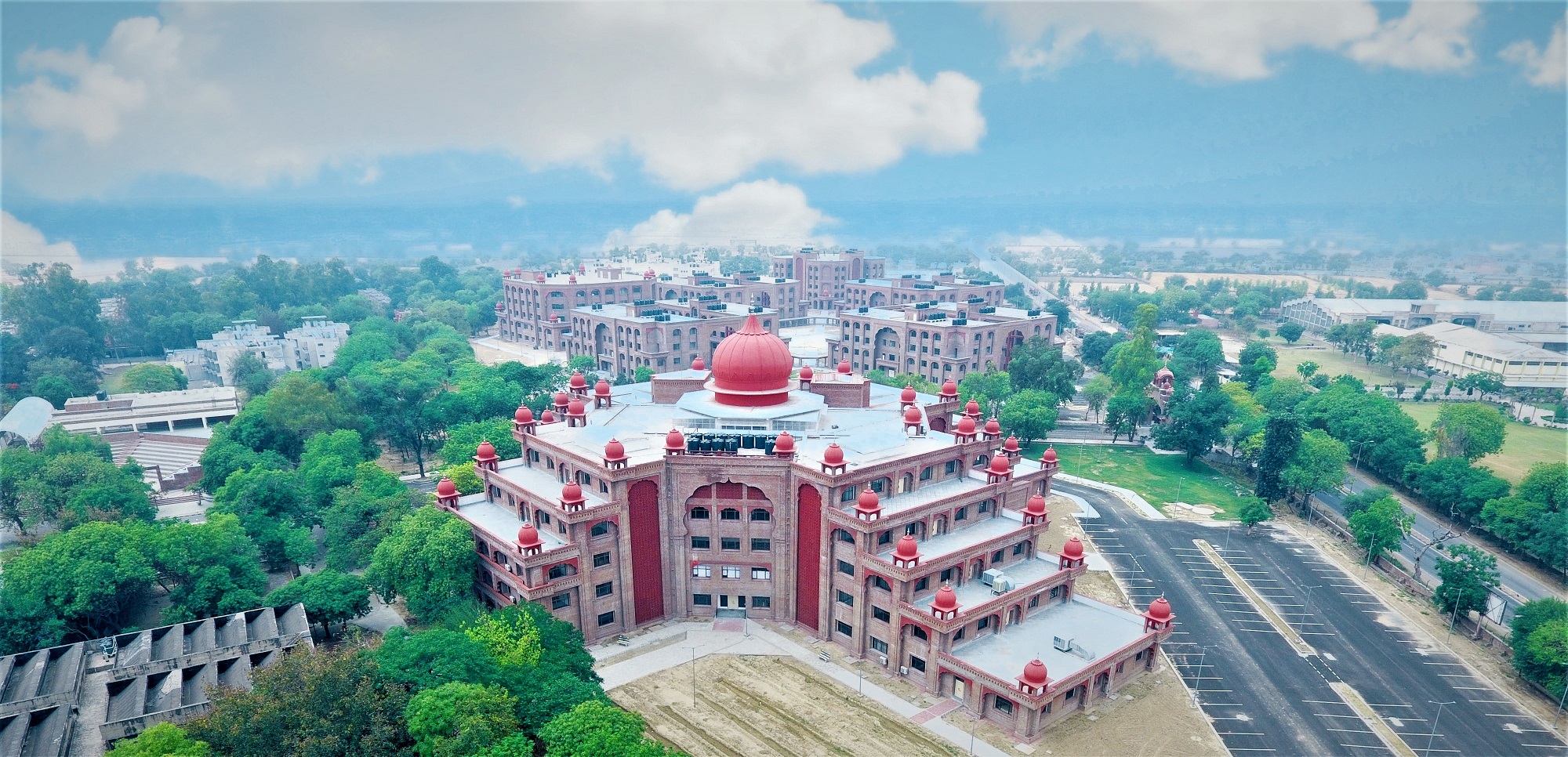 Maharaja Ranjit Singh Punjab Technical University (MRSPTU), Bathinda (Erstwhile Maharaja Ranjit Singh State Technical University, Bathinda) is an affiliating Technical University, established by Govt. of Punjab vide Punjab Act No. 5 of 2015 notified through Punjab Government Gazette-Extraordinary (Regd. No. CHD/0092/2015-2017) notification No. 5- Leg./2015 dated 12th February 2015 and registered with UGC u/s 2(f).
With spontaneous upswing in demand for quality Technical Education, burgeoning pressure on the Premier Technical University of Punjab, Punjab Technical University, Kapurthala, to mitigate regional imbalance in distribution of Temples of quality Technical Education in the State, for exponential socio-economic growth of the Malwa region, to bridge the gap between demand and supply of employable technical human resource, exigency for creation of a new State Technical University in Punjab was realized. Consequent on the implementation of this Act, Technical institutions of eleven districts of Punjab have been affiliated to MRSPTU with effect of 1st July, 2015 including Barnala, Bathinda, Faridkot, Fatehgarh Sahib, Fazilka, Ferozepur, Mansa, Moga, Patiala, Sangrur and Sri Muktsar Sahib.