About Maharaja Agrasen Himalayan Garhwal University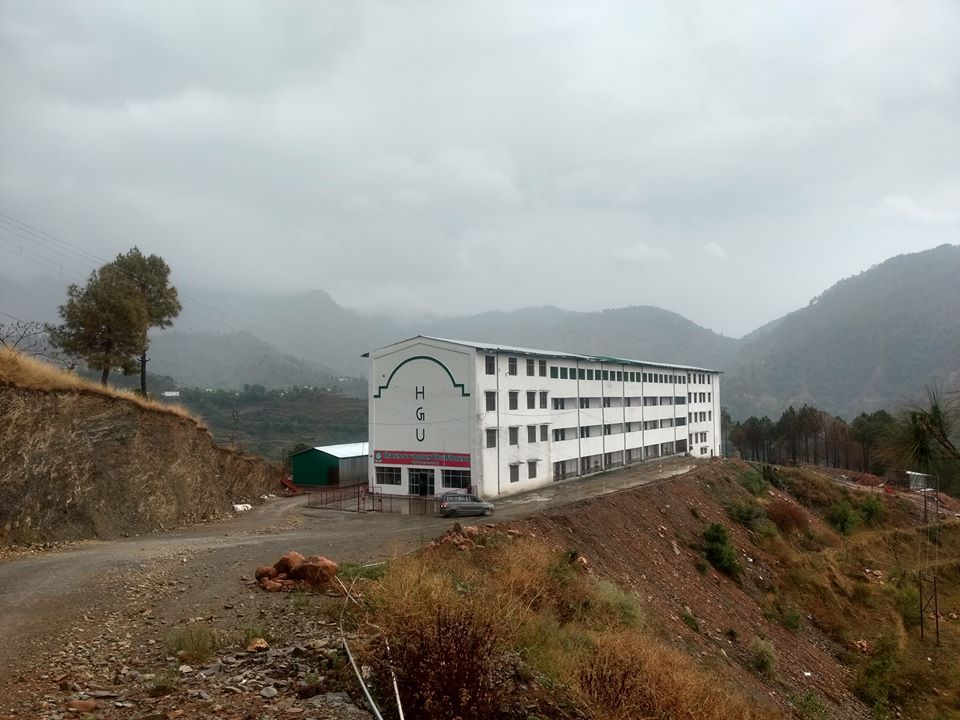 Maharaja Agrasen Himalayan Garhwal University (MAHGU) is established and incorporated by Government of Uttarakhand Act No. 33 of 2016. Vide Notification no. XXXVI (3)/2016/48(1)/2016) of Uttarakhand Shashan (Vidhayee & Sansdiya Karyavibhag) and under Section 2(f) of the University Grant Commission (UGC) Act, 1956. Maharaja Agrasen Himalayan Garhwal University is situated in a peaceful and pollution free environment close to nature of Garhwal ranges of Shivalik hills. The Campus of University is surrounded by natural panoramic views which provides an ideal environment for higher education.
University established with clear mission, vision and objectives of imparting quality education of latest industrial and social needs with employment of quality manpower . Promoters of the university have varied experiences of economic and business environment and have poured these experiences in the conceptualization and establishment. They are well known to the geographical location and social needs of the hilly areas of Uttrakhand and committed to produce skilled and cultured manpower.