About Khangchendzonga State University, Sikkim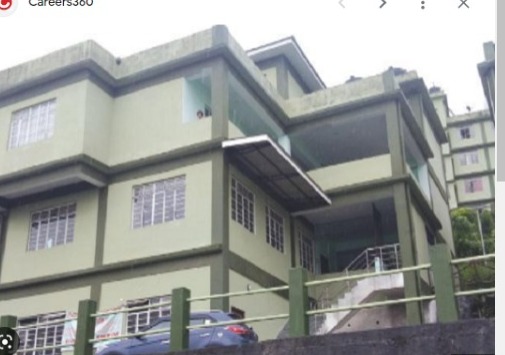 The only State University of Sikkim was established to fulfil the need and dreams of the aspiring students of Sikkim and the North East for a teaching, research intensive and an affiliating University.
The Sikkim State University was established by the Act No 5 of 2003 passed by the Sikkim Legislative Assembly. However the University commenced its operations from 2018 onwards. Originally known as Sikkim State University, the University was renamed as Khangchendzonga State University, Sikkim vide Act number 16 of 2021 passed by the Sikkim State Legislative Assembly.The same has been notified by University Grants Commission vide F No 9-19/2018(CPP-I/PU) dated 29th March 2022.
The university is currently operating out of temporary campus at the Nar Bahadur Bhandari Govt College Complex ,Tadong, Gangtok, East Sikkim with limited courses till such time the permanent campus is completed at Temi Tarku, South Sikkim.