About JK Lakshmipat University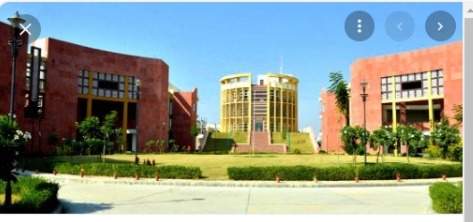 Founded in 2011, we are an academic institution known for intellectual honesty and commitment to excellence. Openness and trust form the epicentre of our ideology that makes us the preferred choice for learning.
Our core and advanced study programmes in Engineering, Management, and Design remain student-centric to allow seamless progression to a skill-oriented future.