About JHARKHAND RAI UNIVERSITY

For students who are excited to nurture their career for challenges of the 21st century, Jharkhand Rai University (JRU) offers an unparalleled student experience. JRU is committed to excellence in teaching, learning, and research. The University is devoted to developing successful students in many disciplines who make a difference to the Indian corporate world.
JRU is the mecca of Transformative Education. Here students, guided by their mentors, chart their own learning and growth. Each student journey is as unique as the individual. Hence, our success stories are rich and inspiring.
With these core values as its foundations, Jharkhand Rai University (JRU) has been established under "Jharkhand Rai University Act, 2011" by Jharkhand State Legislature as per section 2(f) of UGC Act 1956. JRU is also a member of Association of Indian Universities (AIU), Association of Commonwealth Universities – London and an ISO certified University, (ISO 9001:2015).
The University has changed the education scenario in Jharkhand and its neighbouring states, often leading the way by making quality education accessible to all.
Experts and professionals from various fields are our faculty members. They foster an environment where creativity, ingenuity and resourcefulness are celebrated. The University strives to provide skill-based and employment-oriented education to all its students. Through rigorous training and efficient mentorship, every student is developed into a successful manager of tomorrow. We offer Diplomas, Undergraduate Degrees, Postgraduate Degrees and Doctoral programs in various disciplines.
JRU strives to provide:
Transformative education that nurtures thinking individuals who are alive to opportunities to make a difference, are valued members and leaders of society, and global citizens effective in diverse settings.
High-impact research that advances the boundaries of knowledge and contributes to the betterment of society.
Dedicated service, as a university, that adds to social, economic and national development.
The five key components of JRU's strategy are:
Nurture, recruit and retain best quality people, the single most important determinant of the quality of education and research.
Attract the best students, who are academically strong, and who have passion, commitment, leadership potential and come from diverse backgrounds.
Provide a high quality educational experience that stretches students, is globally-oriented, and develops skills and values to enable them to reach their full potential.
Focus on high impact research that advances knowledge and its application, and which is of high international quality and impact.
Inject a spirit of enterprise into education and research, and develop impactful synergies in education, in research, and between education and research, within a dynamic "no-walls" environment.
Our Placement
Career Management Cell (T &P) of Jharkhand Rai University is committed to provide all possible assistance to the students giving them direction and resources to acquire the necessary skills to become industry ready. The Career Management Cell optimizes their relationship with the industry experts in order to groom the students in the best of their capabilities. Our aim is to mentor students to choose right career by giving them proper knowledge, skill and aptitude to cater the manpower requirements of the Industry. Activities like On Campus Placement drives, Job Fair, Pool Campus drives, Group Discussions, Presentations, Mock Interview Sessions, Personality Development Classes, Guest Lectures, Alumni Interaction, Industrial Visits and trainings are attempts to bridge the gap between the budding professionals and their prospective employers.
Key Activities
On/Off /Pool Campus Placement Drive
Job Fairs/ Mega Placement Drives
Industry Liaisoning
Summer Internship Programs
Personality Development
Career Counseling
Mock Interviews
Seminars/ Guest Lectures
Workshops
Our Facility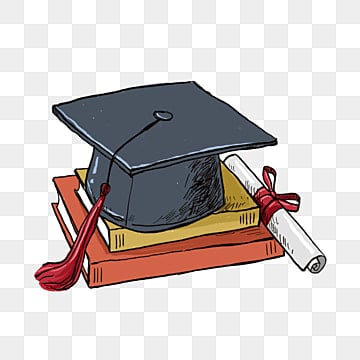 Academic Zone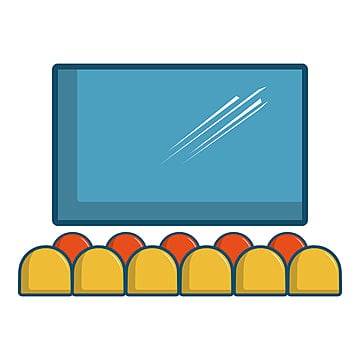 Auditorium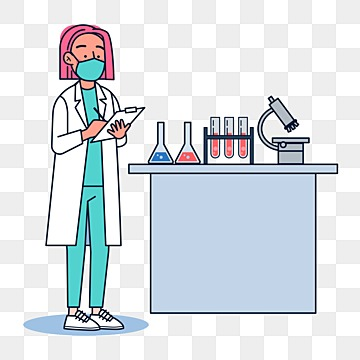 AV Lab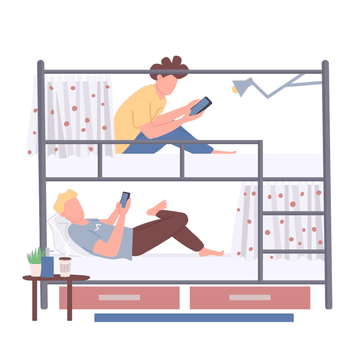 Hostel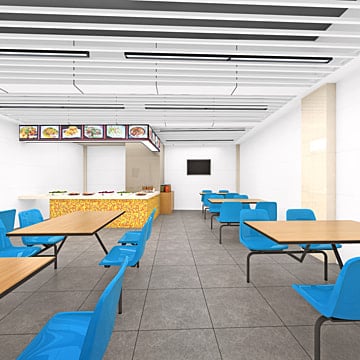 Canteen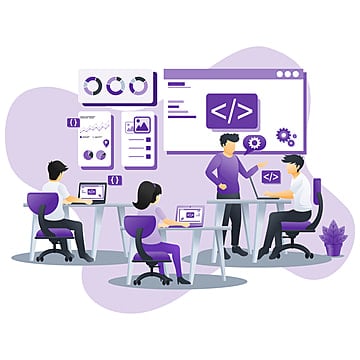 Computer Lab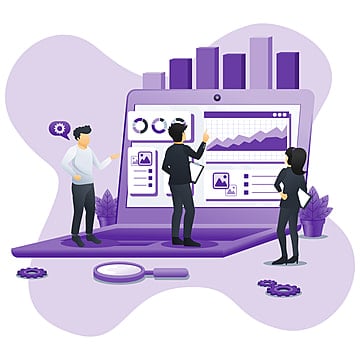 Convo. Hall