About JAMSHEDPUR WOMEN'S UNIVERSITy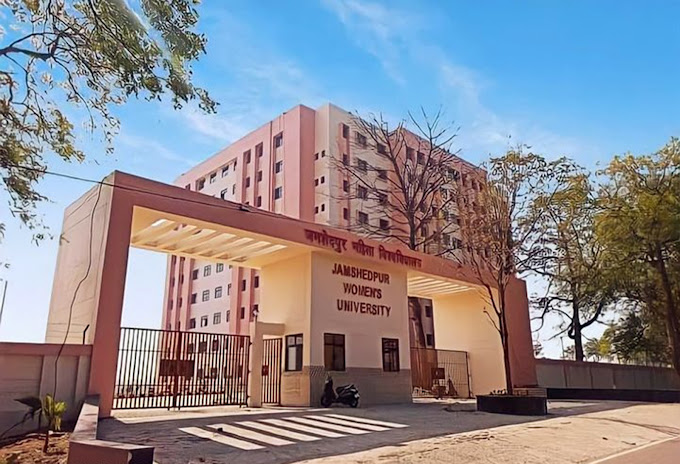 JAMSHEDPUR WOMEN'S COLLEGE, was established in 1953 to provides a better education for Women's.It is Located in Jamshedpur, Jharkhand State under Kolhan University.
It is committed to the endeavor of women's education in the tribal state of Jharkhand. With the encouragement, cooperation and facilities extended by the Tata Steel
The University has launched several self-financing vocational, professional and Add-On-Courses, pertinent to the regional and national needs indicative of contemporary trends, technologies and techniques that galvanize its motto of women's empowerment.
Our Facility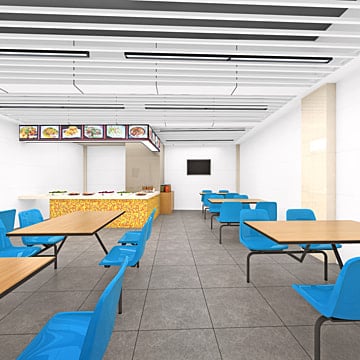 Canteen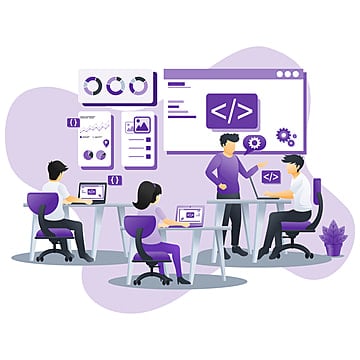 Computer Lab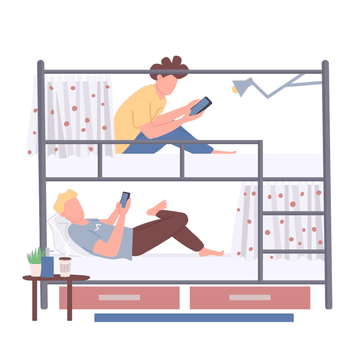 Hostel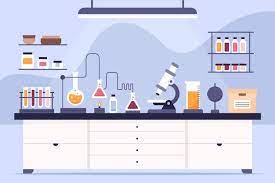 Laboratary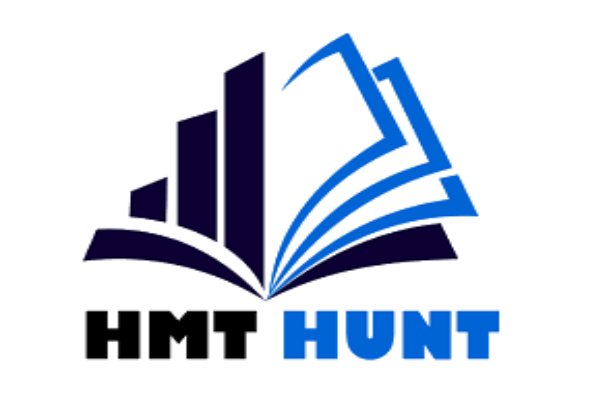 Library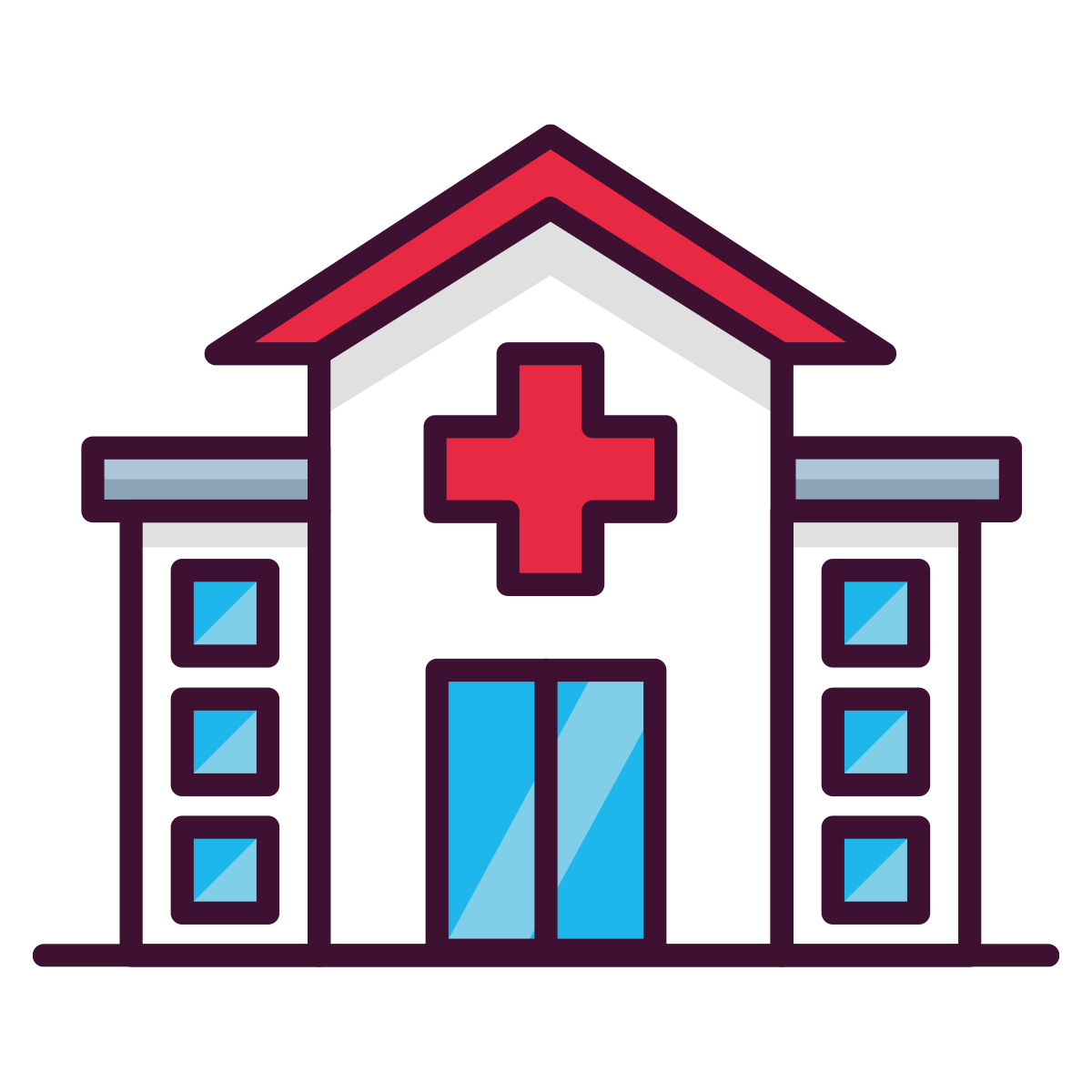 Medical

Sports