About IIS (Deemed to be University), Jaipur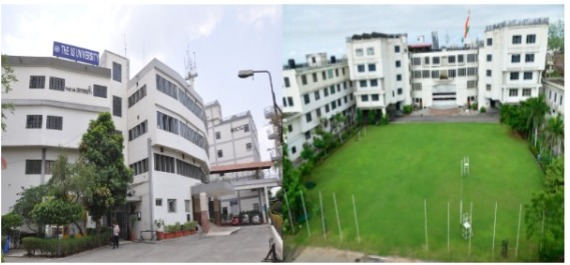 The International College for Girls (ICG), a pioneer institution for women education, was founded in the year 1995 as an affiliated college to the University of Rajasthan. Started with just 56 girls and seven members of staff, it became a Postgraduate College in 1999. Today, ICG stands tall with over 3500 students on roll, 208 faculty members and 46 support-staff (technical & non-teaching).
Pursuit for excellence in higher education at ICG got due recognition by the National Assessment and Accreditation Council (NAAC),[Notification]. an autonomous institution of the University Grants Commission (UGC). ICG the only college in Rajasthan which has been accredited A+ by NAAC. The college has also been identified as a Model College by the Government of Rajasthan. In a survey conducted by A.C. Nielson for India Today the college has been rated best in the state in all the faculties for the last several years.