About Florence School Of Nursing, Faridabad
Florence School Of Nursing, Faridabad was established in 2007. The College is Located in Dayalpur, Garhkhera Road, Ballabhgarh, Faridabad, Haryana with affiliation form Pt. Bhagwat Dayal Sharma University of Health Science and recognised or approved by Indian Nursing Council & Haryana Nurses Registration Council.It provides an enriched learning environment that has helped countless students get ahead.
The College is located in Faridabad, Haryana and reflects the diverse backgrounds and cultures of the area.Florence School & College of Nursing educates and inspires students to become compassionate healers who demonstrate integrity, innovation, caring and excellence.
Florence School & College of Nursing has set high standards and diligently maintains it. Its provide an education program that enhances student's knowledge, their skills and attitude to qualify as competent nursing professionals in today's highly competitive and health conscious society.
Our Placement
The purpose and target of the placement cell of Florence School & College of Nursing is to not only develop and train the students to work in the industry but also to act as facilitators to coordinate the recruitment processes and arrange campus visits for various prospective employers for students.
100% placement in the best of Hospitals in Delhi NCR with the best of salary package in the industry for Nurses.
Requiters
Artemis
Asian
AL-FLAH Medical
QRG Health City
Fortis etc.
Our Facility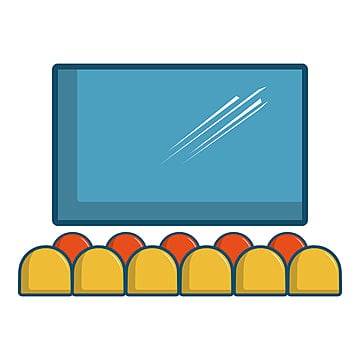 Auditorium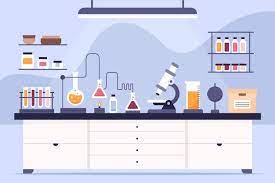 Laboratary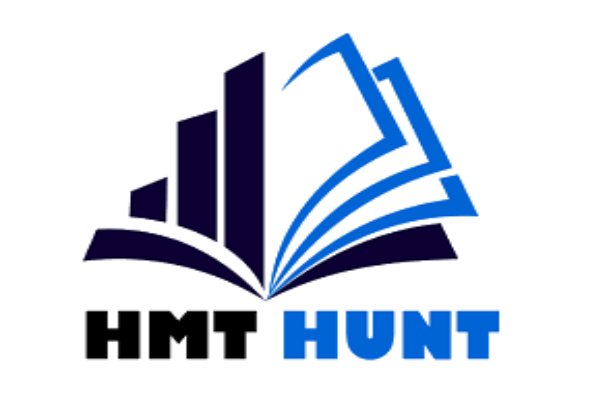 Library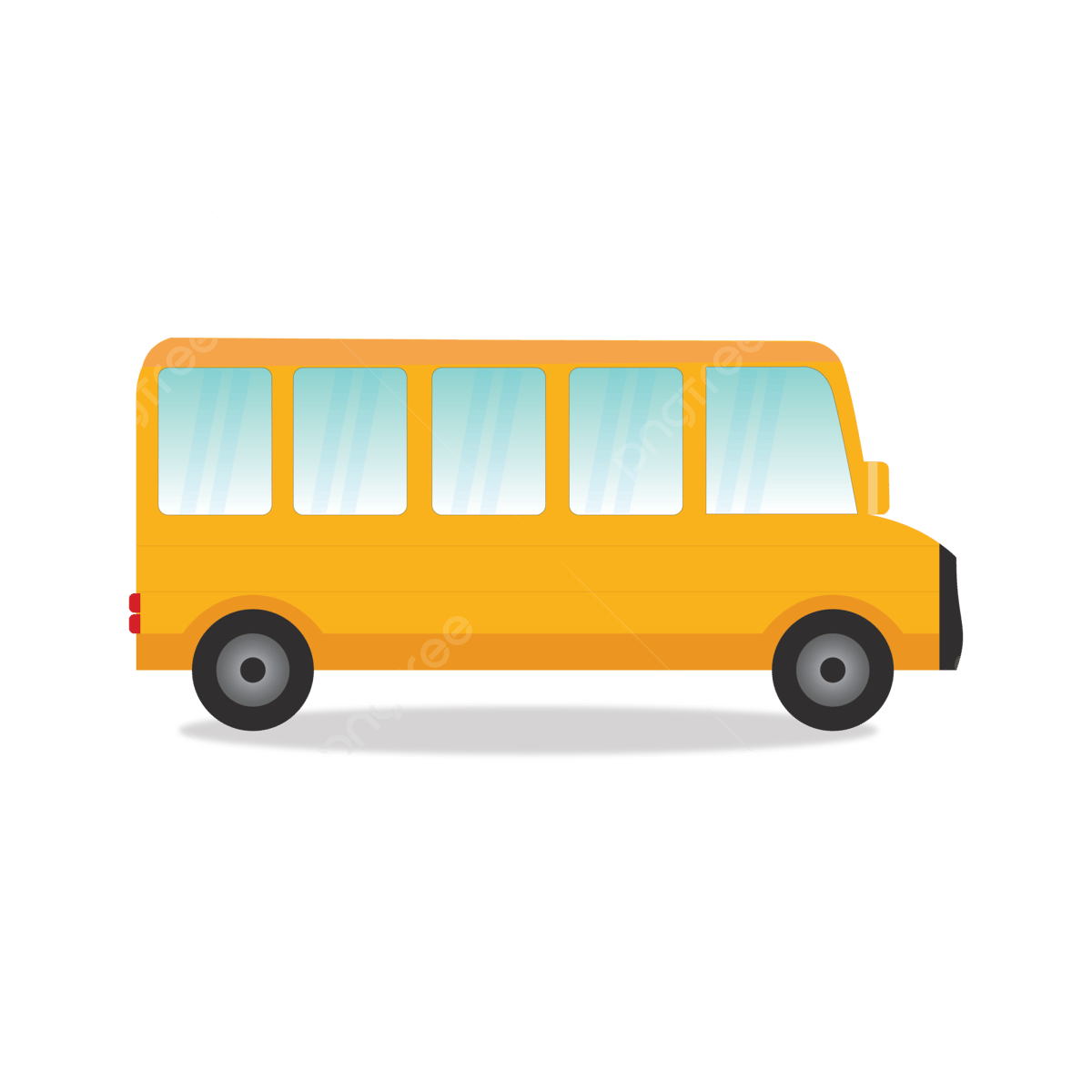 Transport