About CMJ UNIVERSITY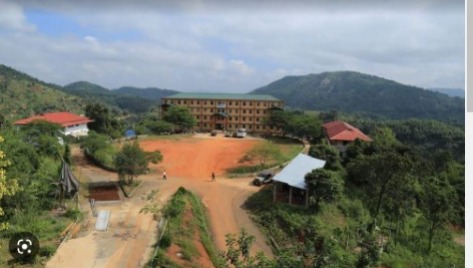 CMJ University was established in the year 2009 by an Act of Meghalaya State Legislature under the CMJ University, Act, 2009 ( Act 4 of 2009 ) vide Notification No. LL (B) 42/09/80 dated 20th July, 2009. The CMJ University is notified by UGC (Ministry of HRD ,Government of India).New Delhi as state private University under section 2(f) and empowered to award Diploma, Bachelor, Master and Doctorate .
CMJ University is a legitimate university set up under the State Act, and the degrees offered by this university are recognized for Government jobs all over India.
Here we construct a situation of possibilities with an outlook of making new things happen that is supportive to any students who want to learn. At CMJ University we carry on an intellectual environment that could produce the next generation of leaders and thinkers. Our goal is to prepare the next generation to become conscientious citizen who can pound a difference in the society. We render world class learning experiences surrounding all the necessary disciplines requisite to establish oneself in society. Our believe fall back upon strong bonds between faculty and students, community building within the campus, develop critical thinking and ambitions etc