About BIR TIKENDRAJIT UNIVERSITY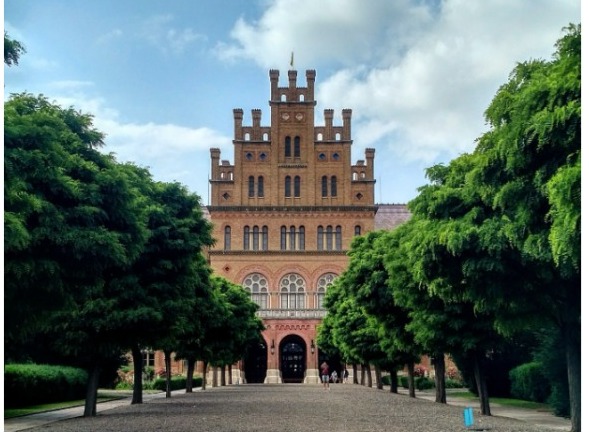 Bir Tikendarjit University, Manipur is established by the Manipur Government as an Act No. 9 of 2020 and under u/s 2(f) of UGC act 1956.
With a view to keep pace with the rapid development in all spheres of Knowledge in the world and the country, it is essential to create world level modern research and study facilities in the State to provide state of the art educational facilities to the youth at their doorstep so that they can make out of the human resources compatible with liberalised economics and social order of the World.