About Bareilly international University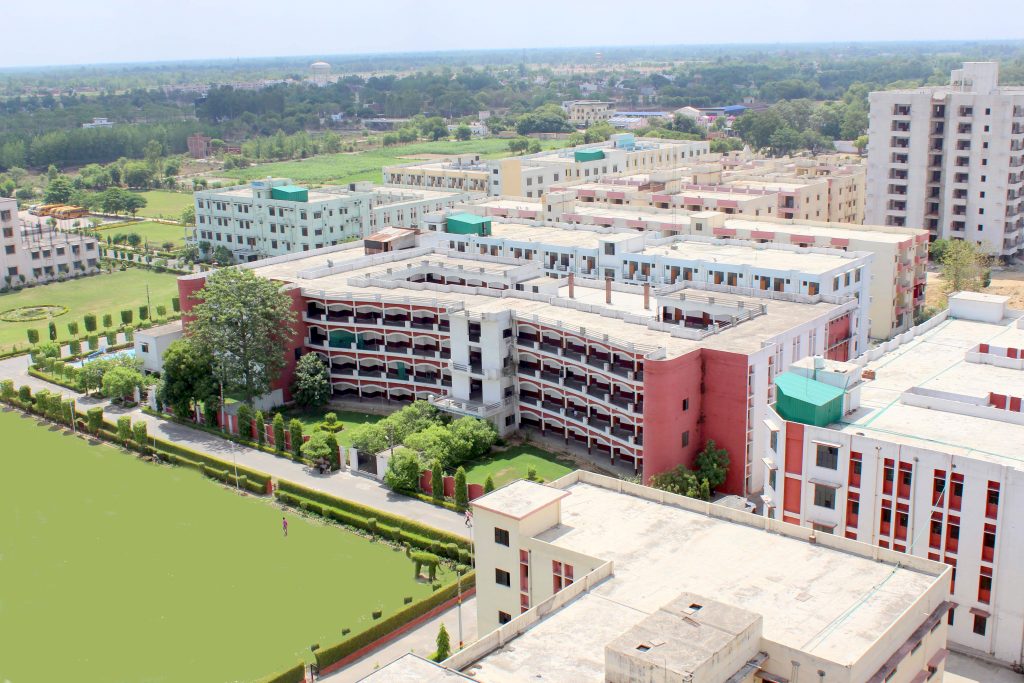 Bareilly International University, Bareilly is established in accordance to UGC Act 1956 by the Uttar Pradesh Govt. Act No. 26 of 2016 dated 16th Sept 2016. The University has commenced academic activities from session 2016-17 with various courses.
The University is in the process to design its own milestone in the pursuit of social commitment and excellence reflecting by establishing world class practices. It has reached the shores of developing into a seat of global learning to bring about transformation of the society through value-based education, research promotions.